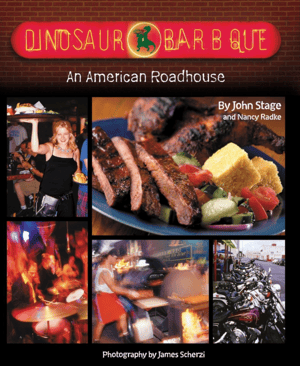 As you have probably discovered already, spending hours upon hours watching Netflix doesn't exactly do much for your brain. Rather than going from full work mode to total TV takeover mode, consider cracking open an inspiring book.
With more time at home to pass, executives are turning to old and new favorites that offer an interesting perspective, a unique take, and a dose of motivation. From business best-sellers to inspiring novels, here are 20 recommended page-turners from leaders...
Thanks for featuring us, The Ladders!