Joolies is the first organic farm to be certified and one out of 40 brands who are certified glyphosate free. Our 500 acre farm in Coachella, California grows organic medjool dates from 25,000 palm trees.
We proudly never use pesticides, herbicides or fungicides on our trees and knew we needed to align with The Detox Project to wear the badge with honor, raising awareness about the organic and residue-free difference.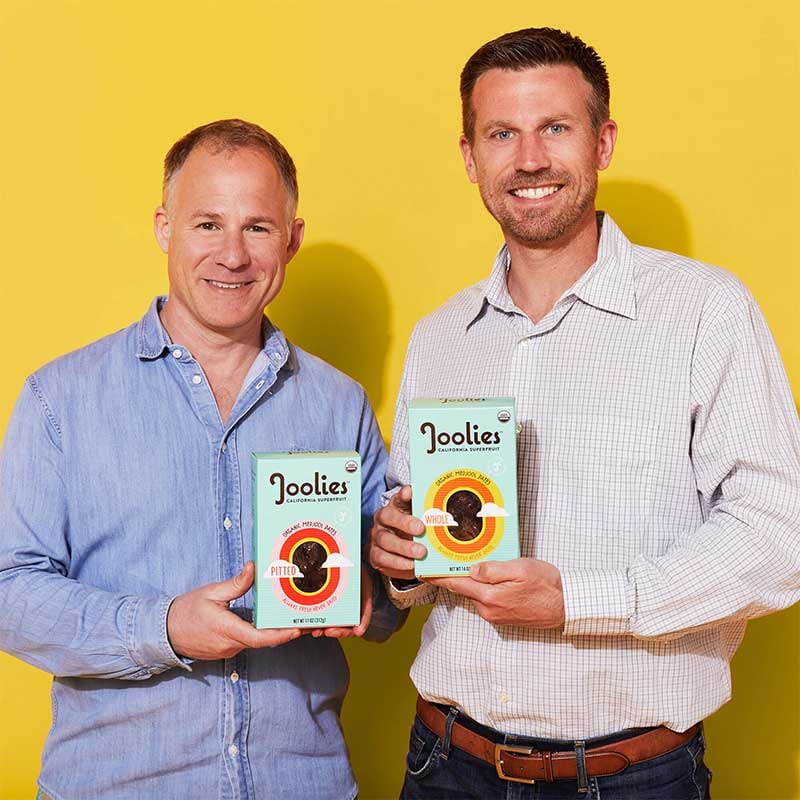 David Kohl, the Co-Founder of Joolies and owner of Kohl Family Farm insists that a Glyphosate Residue Free certification is "important because these chemicals are everywhere in our food chain. We want our dates to be free of all chemicals. Just being under the limit is not enough; zero is the only acceptable number."
We want to take care of both our bodies and the Earth. The Glyphosate Residue Free certification verifies that a product does not contain the world's most used herbicide. According to the Detox Project website, Glyphosate is classified as a probable human carcinogen by the World Health Organization's International Agency for Research on Cancer, and it is probably a "hormone hacker," aka an endocrine (hormone) distributor, which has adverse effects on the microbiome.
Joolies is proud to promote health, clean eating and doing right for our planet while providing the most delicious medjool dates our family farm has to offer. This certification furthers our eco-friendly mission even more to be sustainable, healthy, and delicious -- from palm tree to sustainable packaging! Now that's a date you never have to be ashamed of!