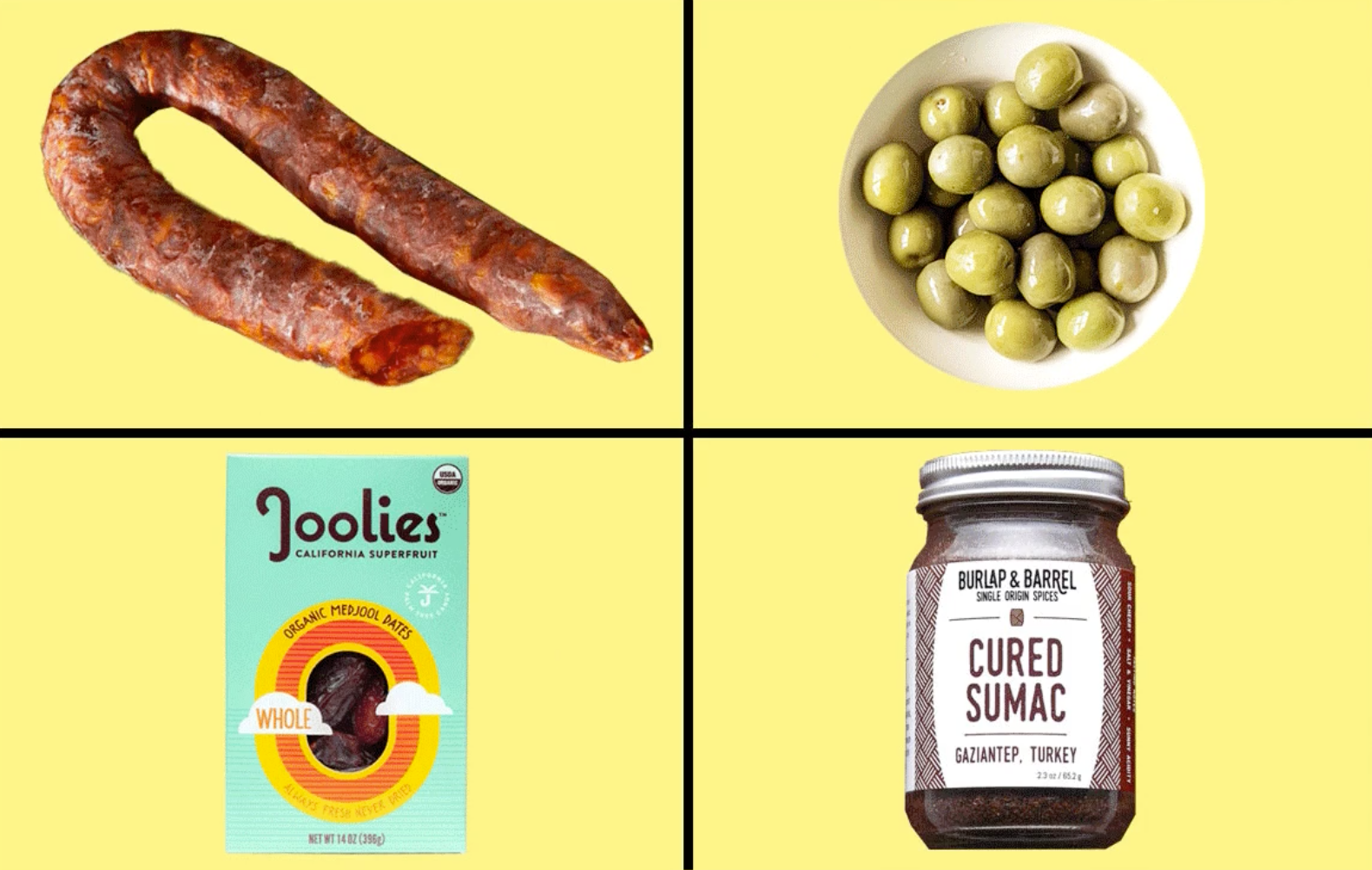 You've stocked your pantry with some basics, but now you can't stop thinking about vegetable dum biryani, chorizo tacos, or nasi lemak. Maybe you can't bring yourself to do anything but refresh Twitter, and snacks count as meals now, and you're dreaming about salami and cornichons but you can't really justify stepping out for such luxuries. (I'm not speaking from experience. Not at all.)
There is a wide world of pantry items from global regional food cultures that you can use to add acidic brightness (think sumac), heat (a dab of yuzu kosho), and umami (a dash of fish sauce) to your dishes — just like your favorite restaurants do. Sometimes it just takes adding a couple of items to your pantry.
Thanks for featuring us, Eater!