These no bake gingerbread bars highlight the holiday season's warm flavors, with an almond + date crust and creamy gingerbread filling made from cashews, coconut milk, and date syrup.Vegan, Paleo, Refined Sugar-Free.
It's beginning to look a lot like...GINGERBREAD...in cookie, bread, bars, muffins, and truffles galore! We've partnered with our friends
Edward & Sons
to bring you deeee-licious
gingerbread bars
that are
no bake, vegan, paleo, and refined sugar-free
! Full of flavors that embody the holiday season and made with wholesome, natural ingredients, these bars will be your new favorite gingerbread dessert😋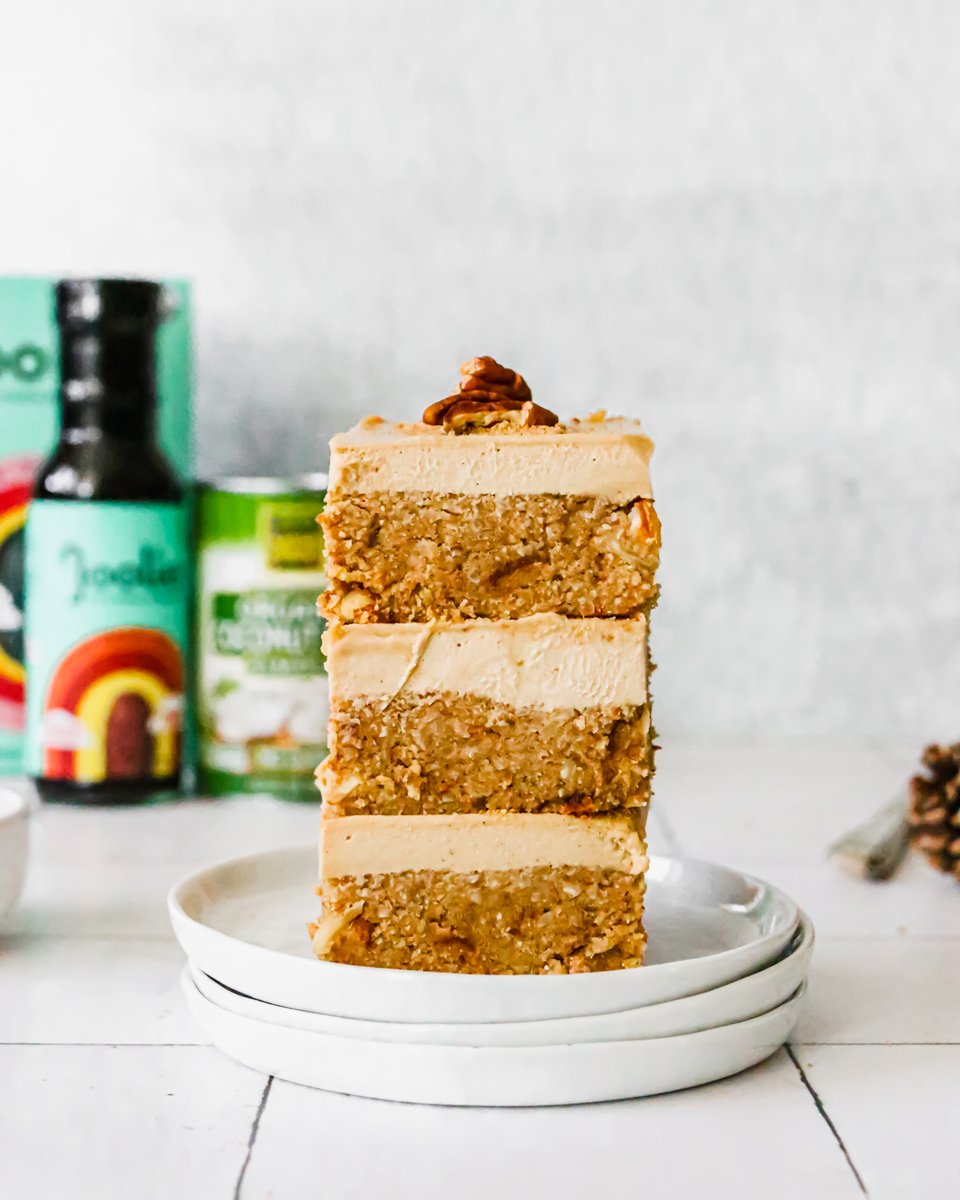 The filling is a delicious combination of cashews, coconut milk, cinnamon date syrup, coconut oil, and spices which create that silky smooth texture. You would never guess was made from nuts!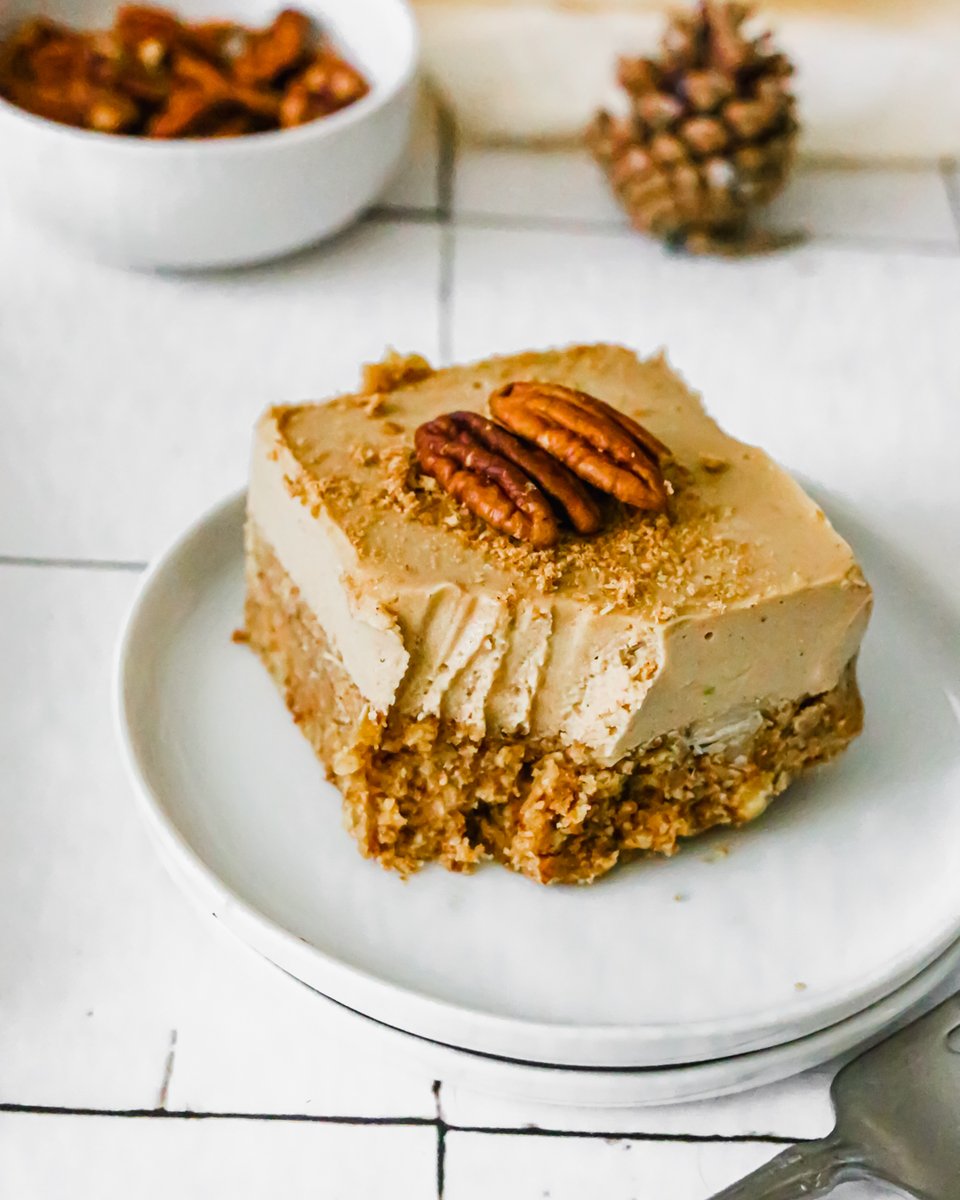 Ingredients for the crust:
Joolies Pitted Dates

The only natural sweetener needed. Don't forget to soak in warm water first! Why soak them? Well while they are juicy beforehand, this step allows them to become extra-hydrated to create the perfect texture for the bliss balls.

Raw Almonds

We recommend using raw almonds to avoid any added oils or salt! It also supports a healthy gut, Omega-3 levels, and help control blood sugar levels thanks to its slow-digesting properties 👏

Joolies Cinnamon Date Syrup

Let's Do Organic Coconut Flour

This acts as a great binder to get the perfect texture, plus coconut flour is high in fiber, protein, making it a great alternative for wheat flour.

Cinnamon + Ginger

Don't forget the spices! Adding these into the crust will help create a stronger gingerbread flavor profile.

Almond Milk

We went with an almond milk for this one, but use whatever floats your boat! There's coconut, macadamia, or other blends that work just the same.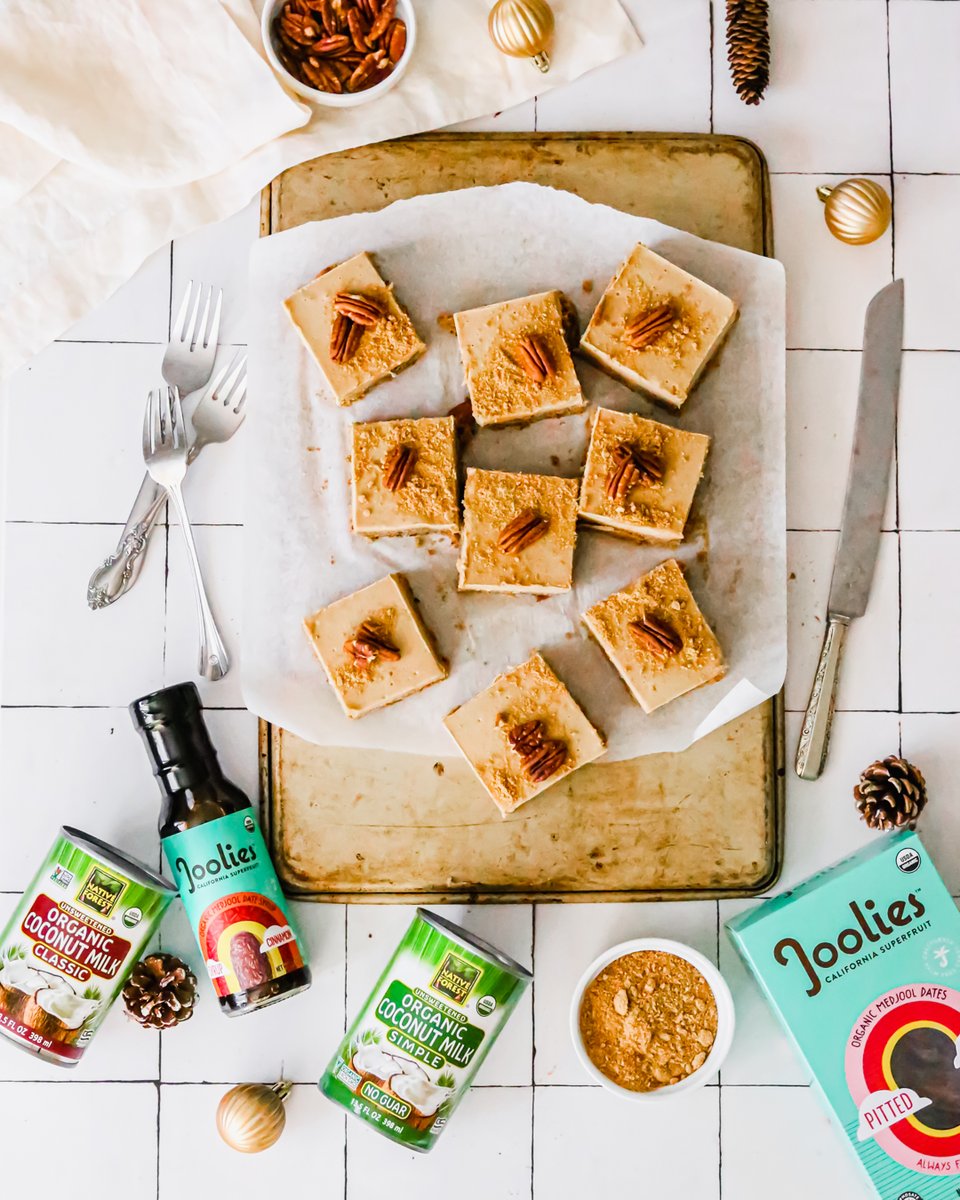 Ingredients for the filling:
Raw Cashews

Be sure to soak these in filtered water for at least 2 hours beforehand. If you are soaking longer than 2 hours, place them in the fridge

.

Native Forest Organic Classic Coconut Milk




We love this coconut milk because it has no added sugar, organic, and kosher certified! Be sure to use the cream and

water when adding to the mix.

Joolies Cinnamon Date Syrup

The one and only natural sweetener for our filling--made up of just medjool dates + cinnamon!

Coconut Oil

You want this to be melted, so pop it into the microwave for 40ish seconds then pour directly into the mix. As an alternative, you can use avocado oil.

Apple Cider Vinegar

This acts as a natural preservative to extend the freshness!

Cinnamon + Nutmeg + Ginger

The combination of these spices will give us that yummy gingerbread flavor we love.

Vanilla + Sea Salt

These help to compliment the other flavors!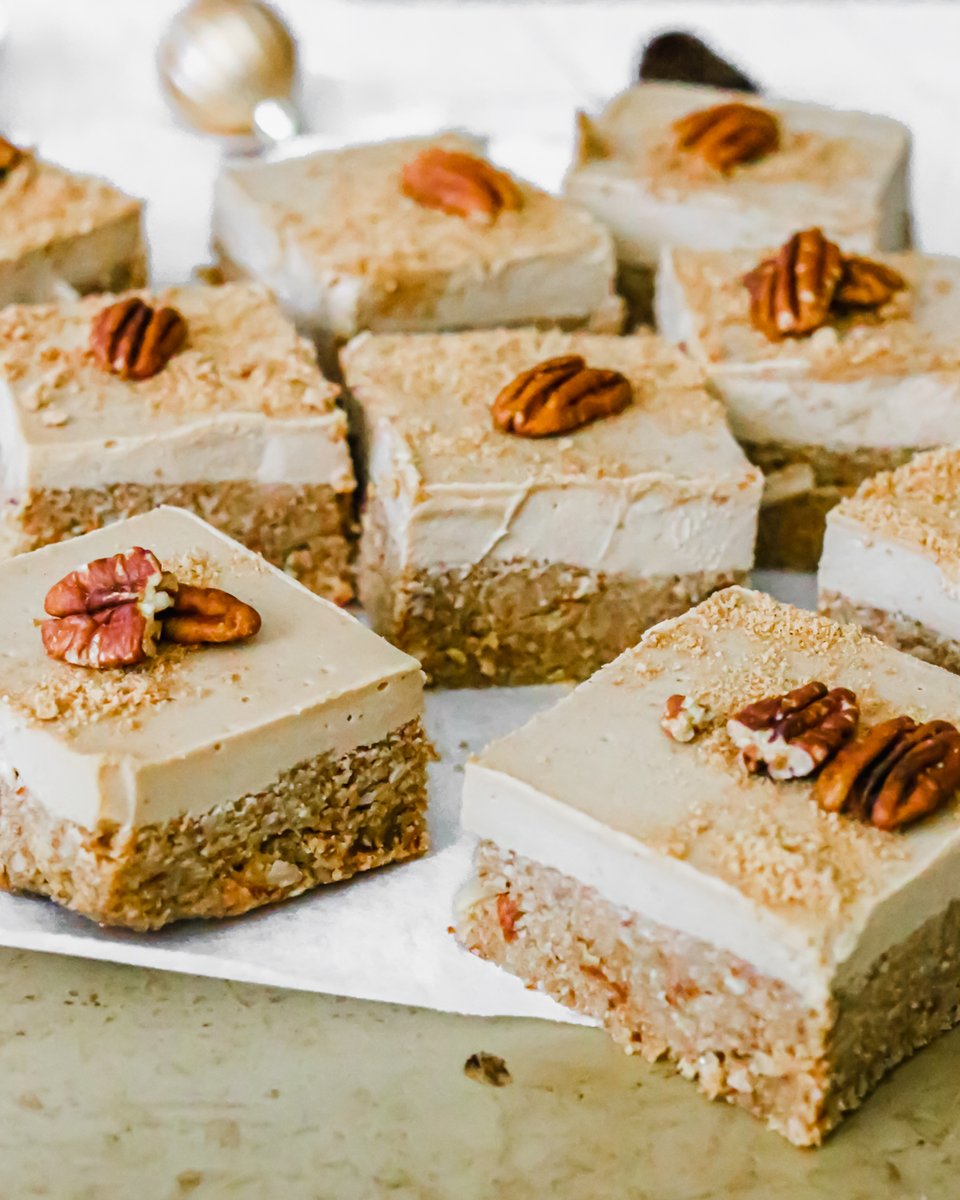 If you make this holiday treat, be sure to tag both of us on
Instagram
@jooliesdates and @edwardandsons and use the hashtag #jooliesdates
so we can see all your date-able date recipe recreations! And you can always comment below!