These homemade peppermint coconut candy bars are a fun, better-for-you holiday treat.

G

luten-free, vegan, and refined sugar-free.
The holiday season is in full swing and you might have caught yourself spending more time in the kitchen...and maybe spending more time eating sweets or just thinking about it🤣We sure have! So we've been recreating some classics into better-for-you versions, sweetened 100% with natures candy (aka Joolies🌴).
Bounty or Mound bars are the delicious chocolate candy, with a soft, sweet, coconut filling🥥 but they're also loaded with refined sugar. We teamed up with
@munchingwithmariyah
to bring you a festive holiday treat that's
vegan
,
gluten-free
, and
refined sugar-free!
You can check out Yasmeen's IG page here and her blog here for more delicious recipes😊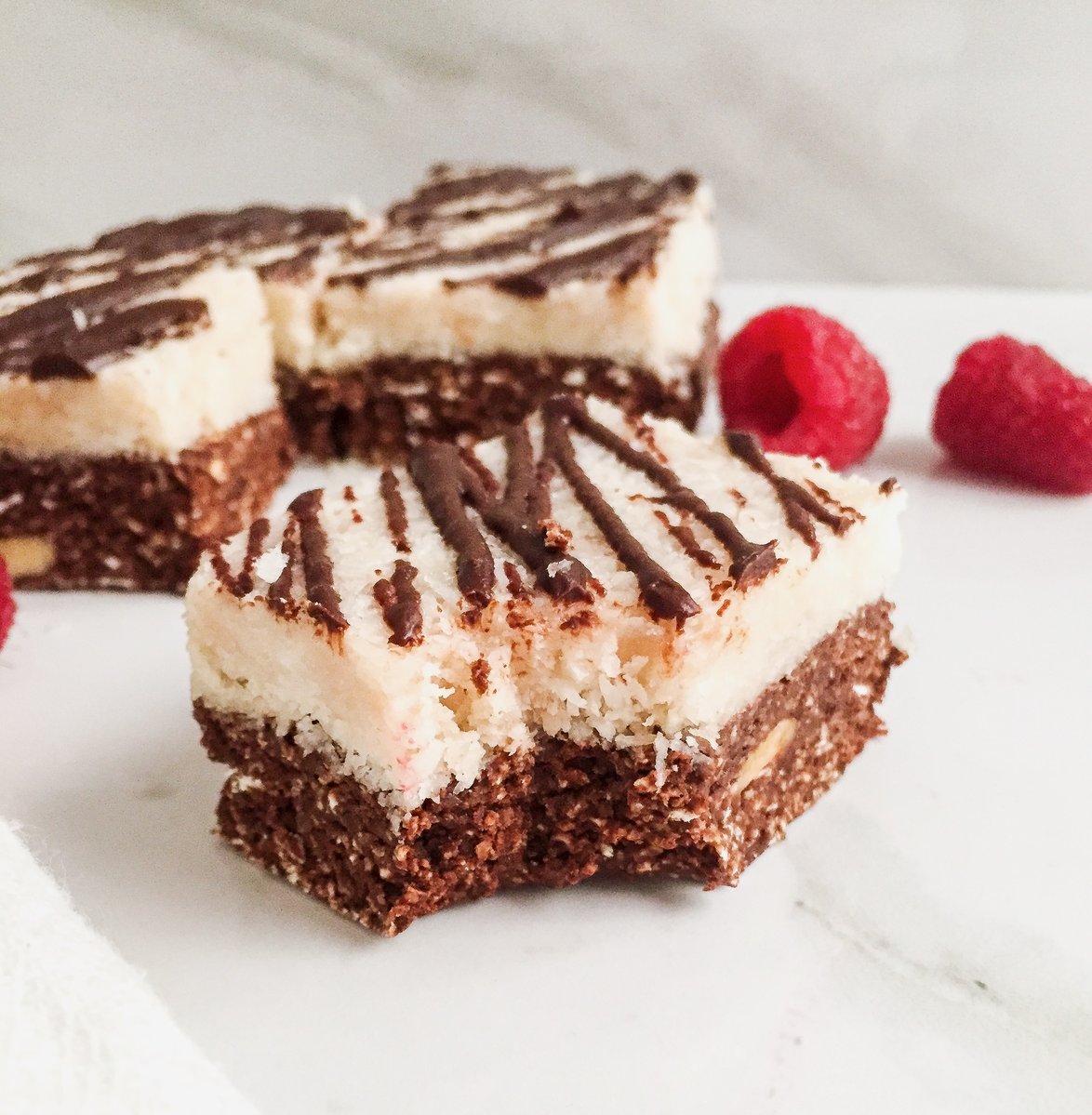 Ingredients you'll need:
Gluten-Free Oats

This serves as the base for our bars. We recommend using quick or rolled oats. Some of our favorite gluten-free oat brands are

Thrive Market

and

Bob's Red Mill. If you are grain-free, feel free to substitute this out for another nut or coconut flakes.

Almonds

We recommend using raw almonds to avoid any added oils or salt! It also supports a healthy gut, Omega-3 levels, and help control blood sugar levels thanks to its slow-digesting properties 👏

Cocoa Powder

This is where we get our yummy chocolate flavor from, of course! You can substitute for raw cacao powder if needed, but it is a little bitter. Regardless, you'll get an awesome pump of antioxidants!

Joolies Cocoa Date Syrup

Coconut Oil

You want this to be softened for the coconut filling, so briefly pop in the microwave (like 3-5 seconds).

Shredded Unsweetened Coconut

If you only have sweetened coconut on hand, just reduce the amount of date or maple syrup you add into the coconut layer.

Coconut Milk

An important part of the coconut layer! Be sure to use the full-fat version to get the creamy texture of a bounty bar we all love!

Peppermint Extract

All you need is a dash to get a hint of mint!

Chocolate Chips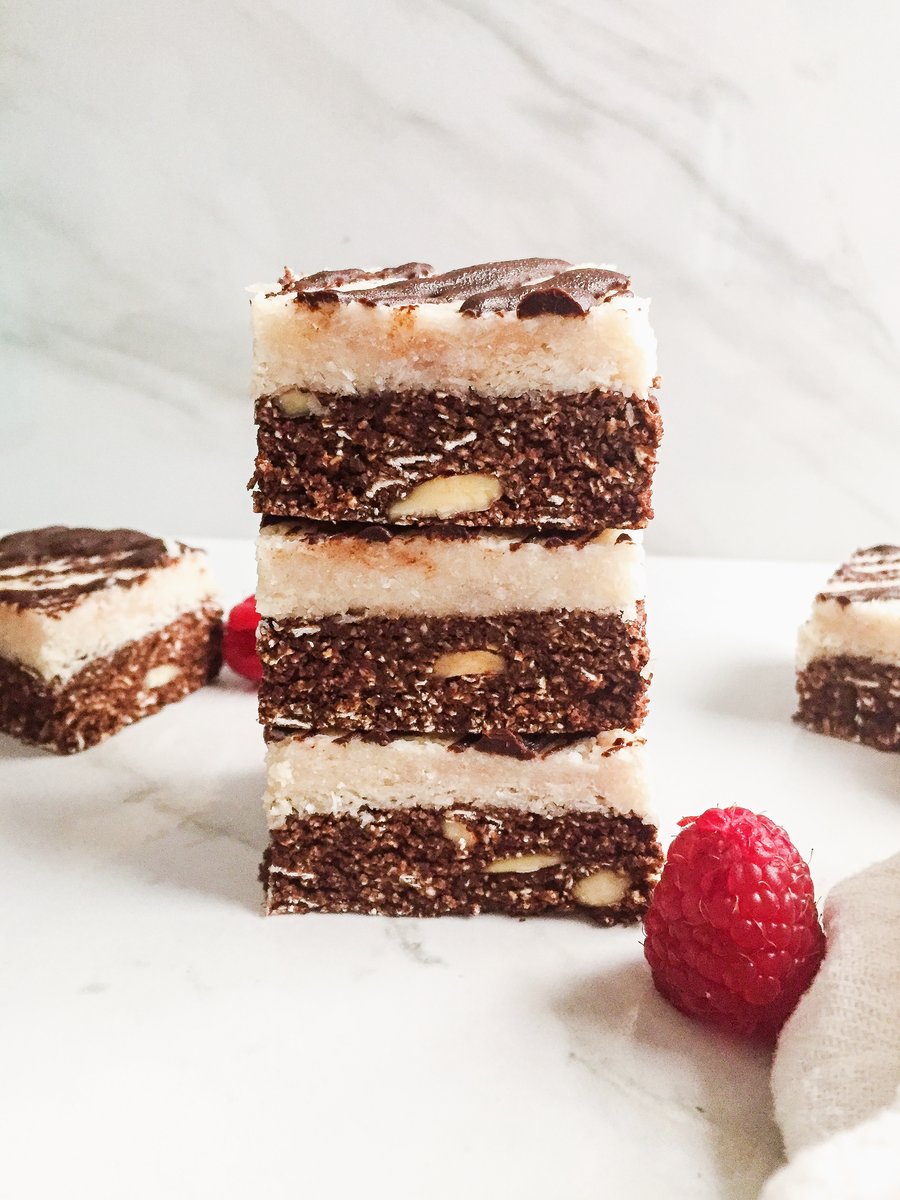 How To Store
These peppermint coconut bars are best stored in the refrigerator in an airtight container and served chilled. They can be stored in the fridge for up to a week.
You can also store the bars in the freezer within an airtight container. Lay them out on a sheet to initially freeze, then pop into a freezer-friendly container so they they won't stick to one another for one months.
If you make this holiday candy bar, be sure to tag us on
Instagram
and
Pinterest
so we can see all your date-able date recipe recreations! And you can always comment below!