The holidays have officially hit full swing and it is go time baby 💃Those several weeks between Thanksgiving and Christmas are crucial and can become quite the time crunch (especially for us procrastinators).
With the hundreds (maybe thousands with digital marketing these days 😉) of promo holiday gift emails, nailing down the *perfect* gift proposes a more difficult task than anticipated. ⚠️ DON'T PANIC ⚠️
We did the digging and rounded up a dream wishlist for the fellow foodie and/or date-r in your life that will make them feel extra special this holiday season, no matter your budget. And maybe even snag a little something for yourself too (or add it to your list for Santa)!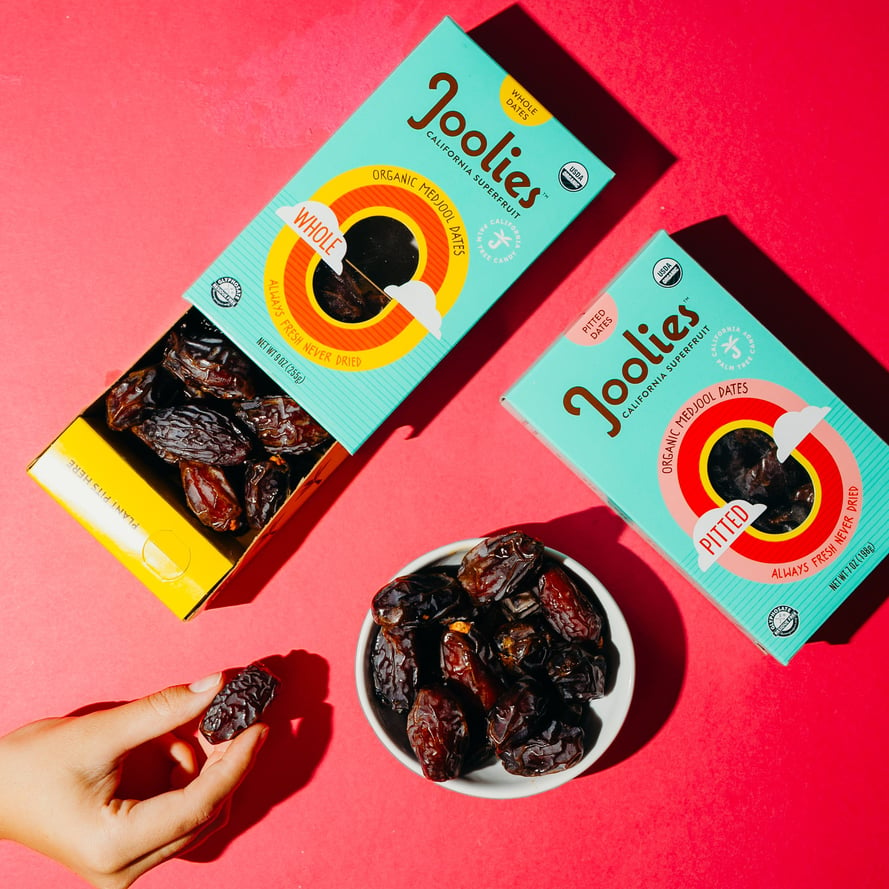 Who doesn't love a good date? We've got a date for everyone in your life! Snack Packs make such great stocking stuffers and our 11 oz box of pitted dates is perfect for gifting. And for the major date-lover in your life, perhaps..a 4.4lb box of Joolies Medjool Dates? Sounds good to us😍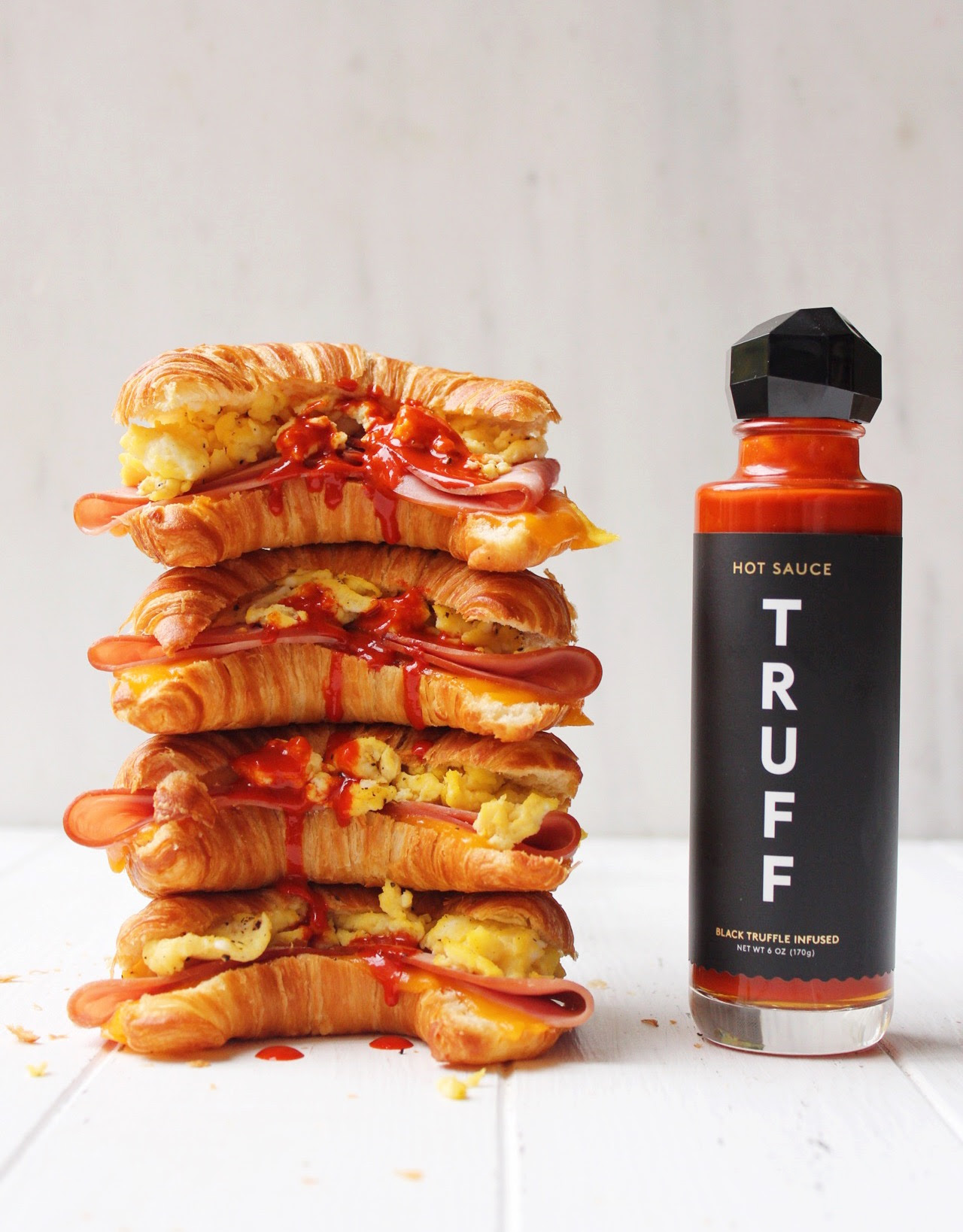 Don't sleep on the sauce! It's like truffle and sriracha had a baby! But it doesn't stop at hot sauces, but they've also got mayos, pasta sauces and truffle oil that deliver a flavor profile unprecedented. We gotta admit...a sweet truffle sauce would be pretty amazing (*wink wink* *hint hint* @ Truff 😁). Oh and it's gluten-free and vegan--woot woot!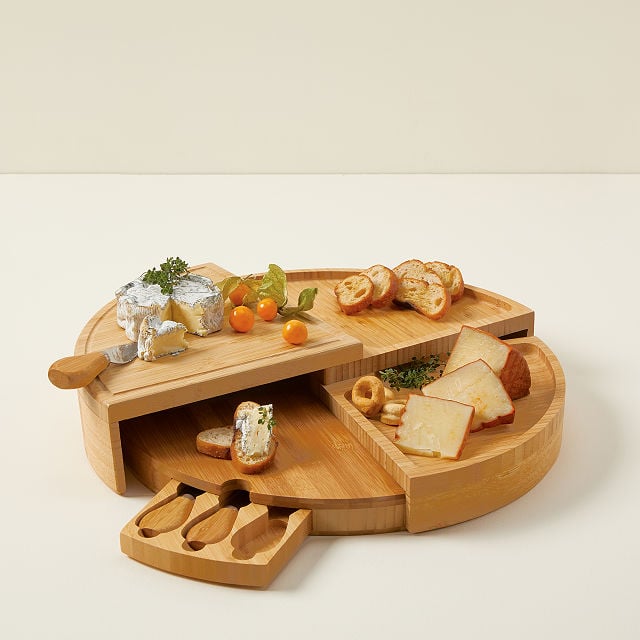 For the hostess with the mostess, snack grazer, newly weds, cheese lover, this cheese board really has it ALL. This bamboo cheese board converts to a multi-level wheel and even incorporates storage for serving tools--we told you it has it all! Remember.. no charcuterie board is complete without Joolies medjool dates and wine🍷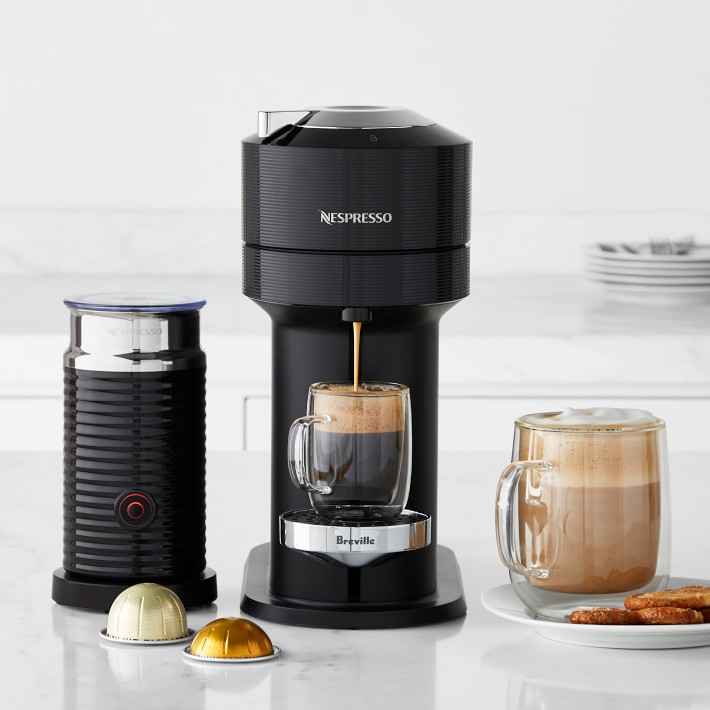 Photo from Williams Sonoma
Be your own barista and bring the coffee shop right to your kitchen for an indulgent morning brew. This compact, versatile machine brews a wide-range of coffees, espressos, and carafes so there's something for everyone😊 Not to mention, Joolies Date Syrup is a delish and natural way to sweeten all your yummy caffeinated creations!
Movie date night, but better😎 Bringing the movie popcorn goodness to you in this fun assorted popcorn box. What you get: 9 bags of delicious organic microwave popcorn, and 9 packets of oil and seasoning with two variety pack options. Bundle up next to the fireplace with some yummy hot cocoa, made with Joolies Cocoa Date Syrup and enjoy a good movie🍿🎥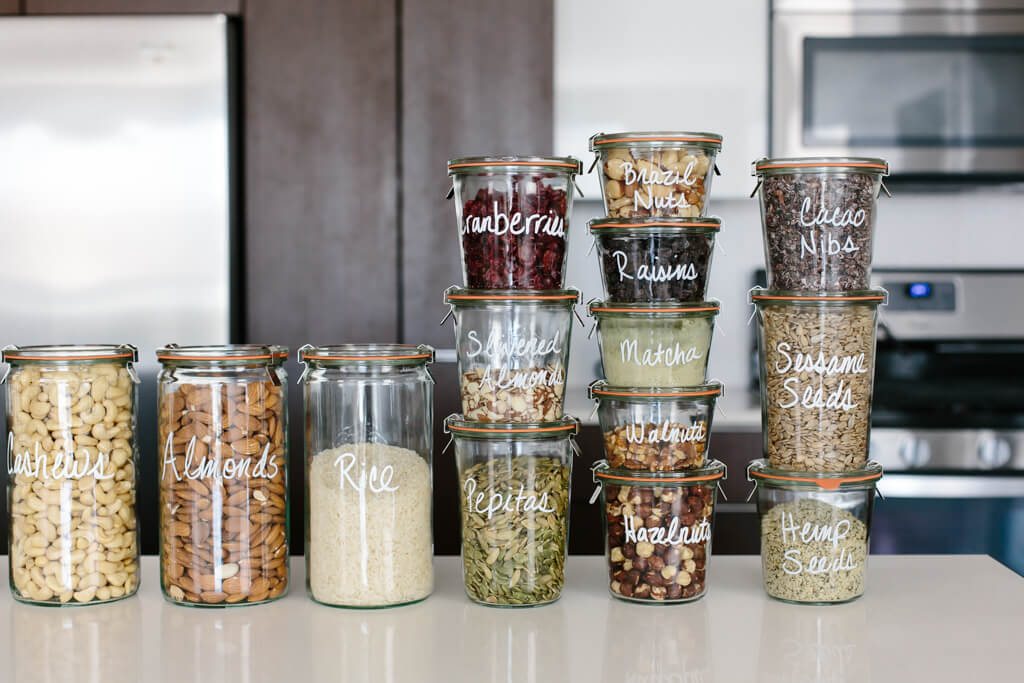 Photo from Downshiftology
From pantry organization to food storage, these glass canning jars come in all shapes and sizes for literally anything and everything. And no, you don't have to be a pro-canner to own these! They also make great drink glasses, smoothie jars, storage for Joolies, and even as a decorative piece for flowers, etc.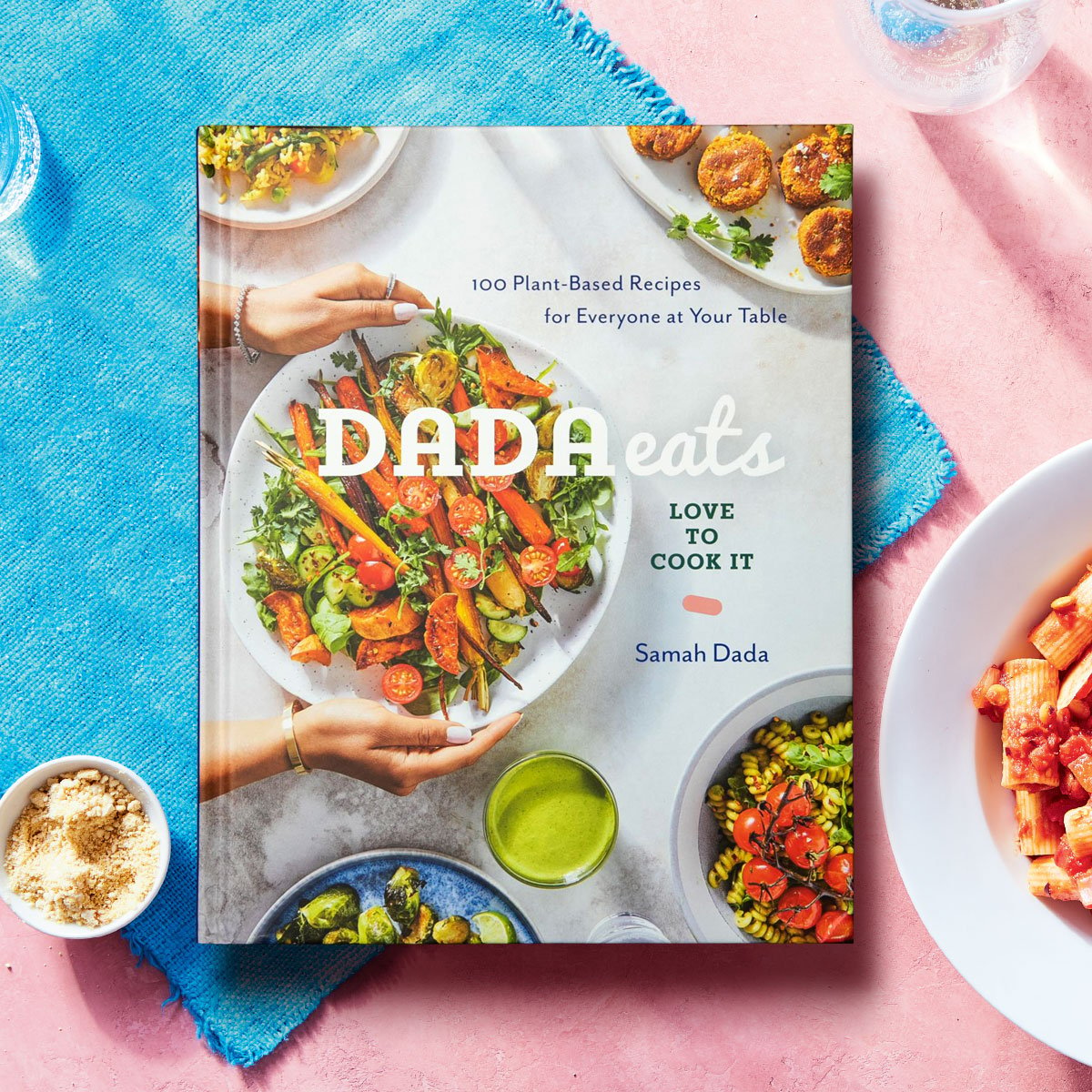 7. Dadaeats Love to Cook it cookbook
Our friend Samah Dada released her first cookbook this past year and not only is it filled with delicious plant-based recipes, but it's a gorgeous edition to your cookbook/book collection. If you're in need of a new, flavorful dish or looking to impress guests, this cookbook is full of many yummy options (a lot are even sweetened with Joolies🥰) everyone will love!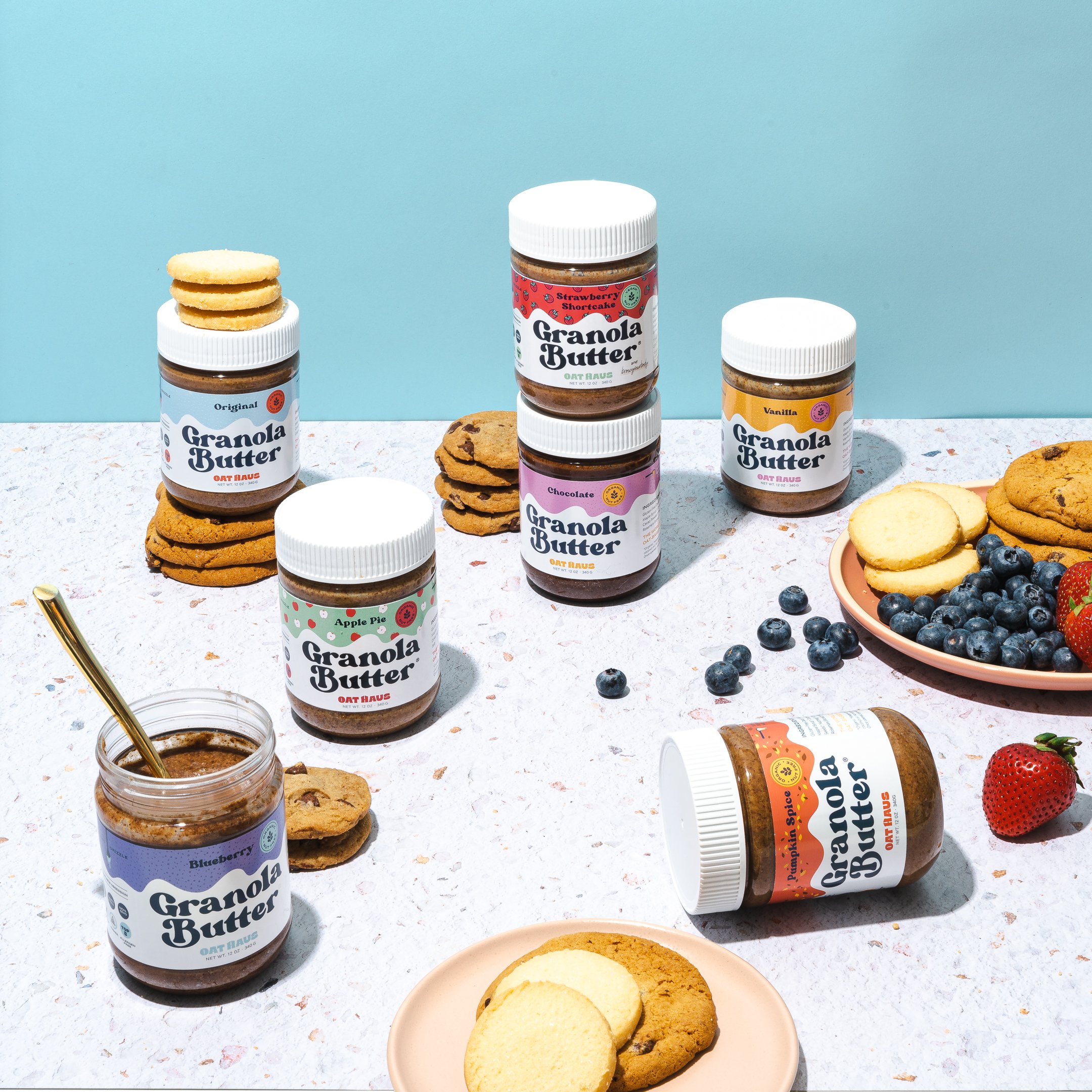 No nuts, no problem baby. This spreadable oat-based butter comes in many (and seasonal) flavors to keep your palate dancing 365 days of the year. 100% gluten-free, nut-free, vegan, top 8 allergen free = school safe! Our fav way to get down with Oat Haus is stuffing a fresh medjool date--talk about a flavor bomb!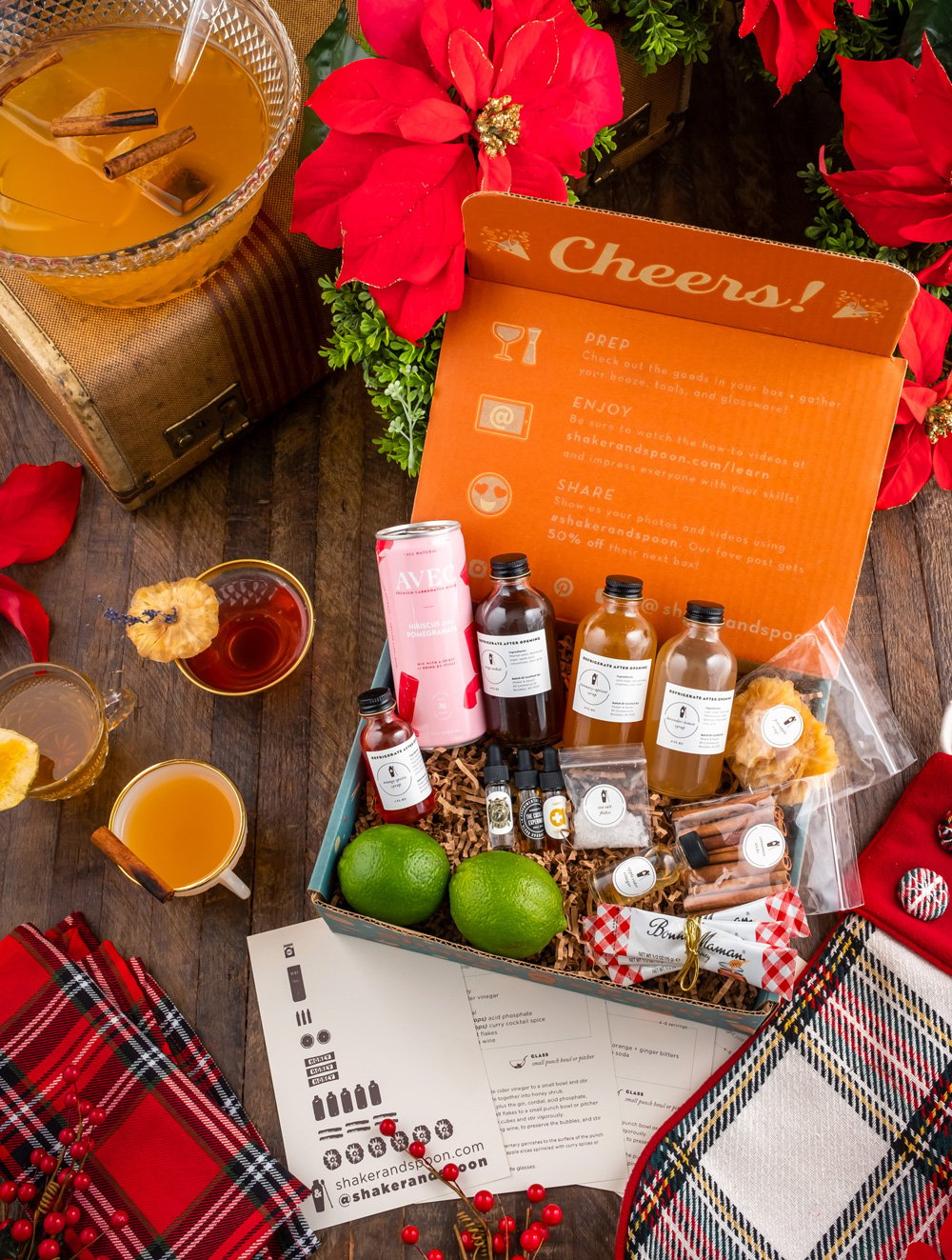 9.
Cocktail Kit
Happy hour just got even better🍸 Whether you need a little inspo or want to sharpen your mixology skills, Shaker & Spoon cocktail kits have everything you need (besides the alcohol). Each box contains an easy to follow recipe and a wide array of cocktail creations to choose from.
And for a non-alcohol version, Kin Euphorics are equally as fun for happy hour. These canned mocktails are made with real botanicals and infused with ingredients like mushrooms, citrus, and ginger for feel-good vibes without the booze.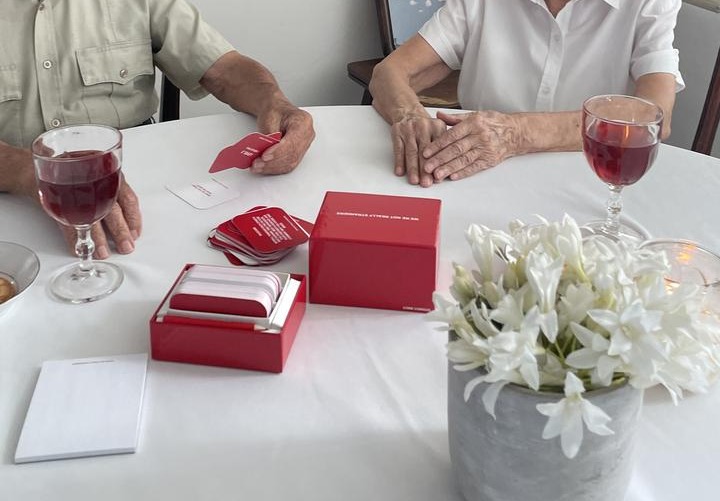 Are you ready to dig deeper? Want to get to know someone better? Cause chaos at the next family dinner? We're Not Really Strangers is a purpose driven card game and movement, all about empowering meaningful connections (we are all about the long-term relationships here at Joolies). Three carefully crafted levels of questions and wildcards that allow you to deepen your existing relationships and create new ones. They have several expansion packs and editions to choose from as well, so the game never gets old and you always keep digging deeper.
Happy Holidays!
We hope this gift guide gives you some fun, delicious, and unique ideas to gift to the foodies and date-rs in your life💕 From all of us here at Joolies, we wish you a Merry Christmas and Happy New Year! Cheers to 2022🥂✨