We all know dates aren't the prettiest of fruits, with their wrinkly skin and odd shape. Some dates though are uglier than the normal bunch (like...really, really ugly) and can't go off to a wonderful home. Yet, the team here at Joolies don't leave any of these orphaned dates back at the farm...we turn them into syrup!
Just like our regular dates, there is nothing added, processed, or changed—the syrup is just dates. It's an easy substitute for other sweeteners like cane sugar and honey, and its low-glycemic index means no sugar crashes after pancakes on Sunday! Hooray!
What's even more great is that you can always substitute one date for 1 tbsp of date syrup no matter what the recipe is. It's the same consistency and flavor so it won't change a single thing! Soooo with that...here are 10 amazing recipes you can incorporate date syrup into!
#1 Snickerdoodle Latte
Cookies for breakfast? Yes, please! This warm, sweet coffee is perfect for someone who indulges in their sweet tooth. Our friend Tess over at @forktofuel created this recipe using cashews, cinnamon, vanilla, and a few other things for a healthy yet delicious morning delight! Tess's recipe calls for 1 pitted date but you can instead use 1 tbsp instead, which makes it just a little smoother ✨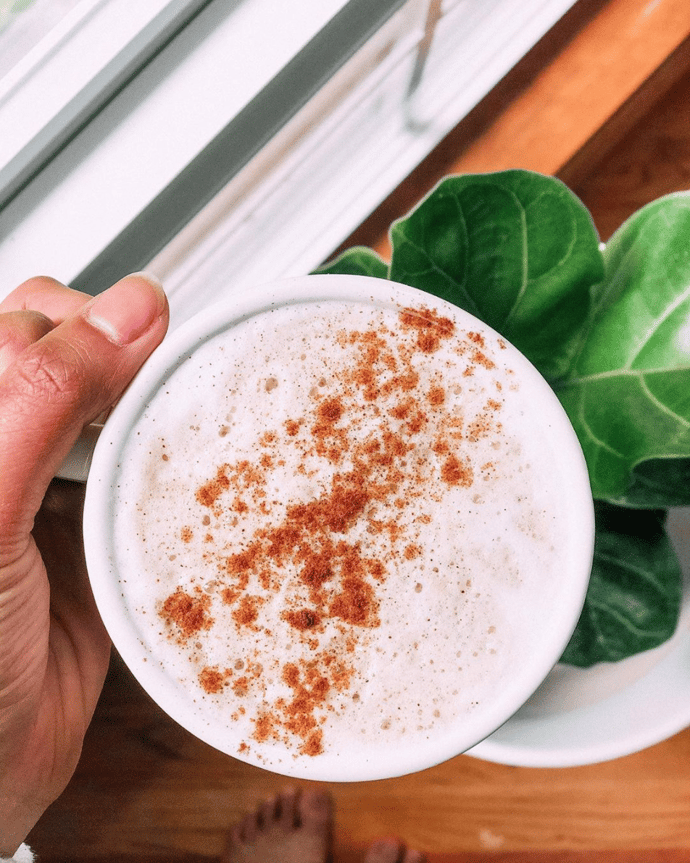 #2 Coconut Lemon Overnight Chia Oats
Tropical heaven 🍋🌺! This is probably one of the most beautiful food creations I've seen...and you see that fresh syrup dripping down the side? That's Joolies! Date syrup is all over this recipe from the soaked oats to the fun toppings. Definitely use this one when you want to spice up your overnight chia or oat adventure. Thank you @pureveganfood for this awesome recipe!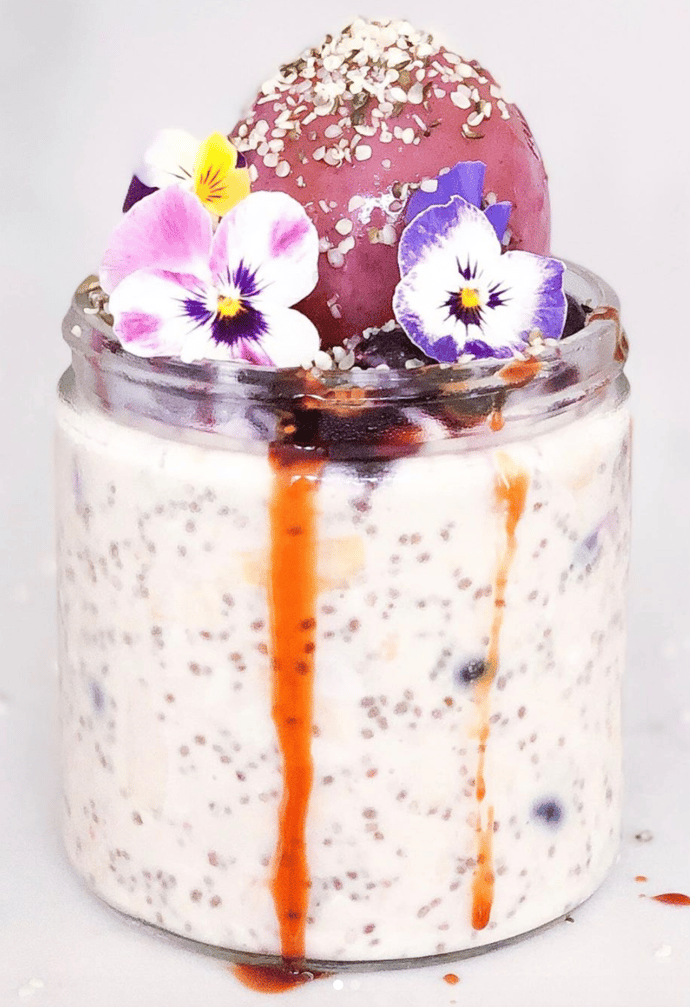 #3 Cinnamon Roll Pancakes
Want to plan something a little extra this weekend? This is the recipe to make! Bringing cinnamon roll flavors to the iconic pancake is the duo we've been waiting for. The best part about it is the natural sweetness of the date syrup and trashing the nasty artificial sugars in most packaged doughs. @lovelydelites is a blessing for making this one for the world!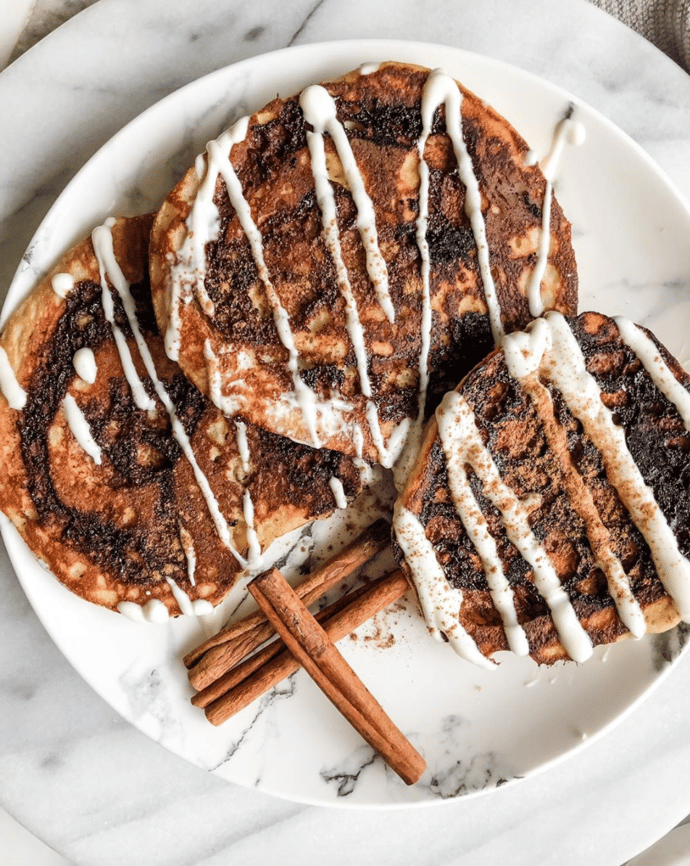 #4 Iced ChagaChino
Oh my goodness! Anna from @gratitudeandfood originated this immunity-boosting shake for pre or post-workout snack, afternoon treat, or really for whenever. The syrup in this pair goes amazingly with the chaga! Also, check our her caption for an IG reality check! Hint: always listen to your mind and body first ❤️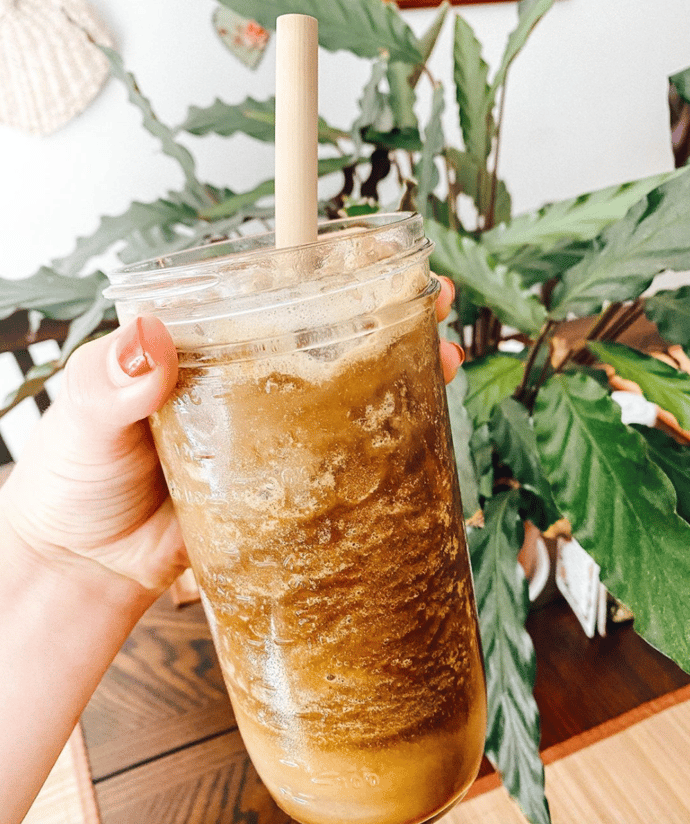 #5 Matcha Latte
Not a coffee fan but still need an energy boost? Matcha lattes are a tasty replacement, with a little bit of natural caffeine and a ton of antioxidants. @kaleintheclouds...this is soooooo good! 🍵(Side note: best IG handle, too?)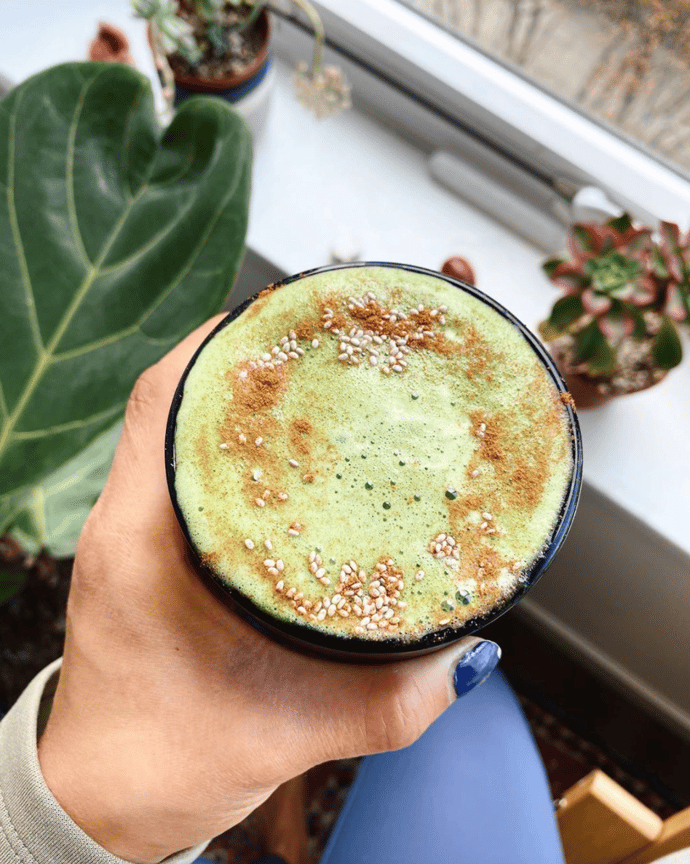 #6 Instant Pot Orange Chicken
Better than takeout...literally. @melissas_healthykitchen found a way to make everyone's childhood trip to Panda Express healthy! Even though most of us are still at home, prepping your meals could save you so much time and definitely reduces how long you're standing in front of the fridge wondering what to make.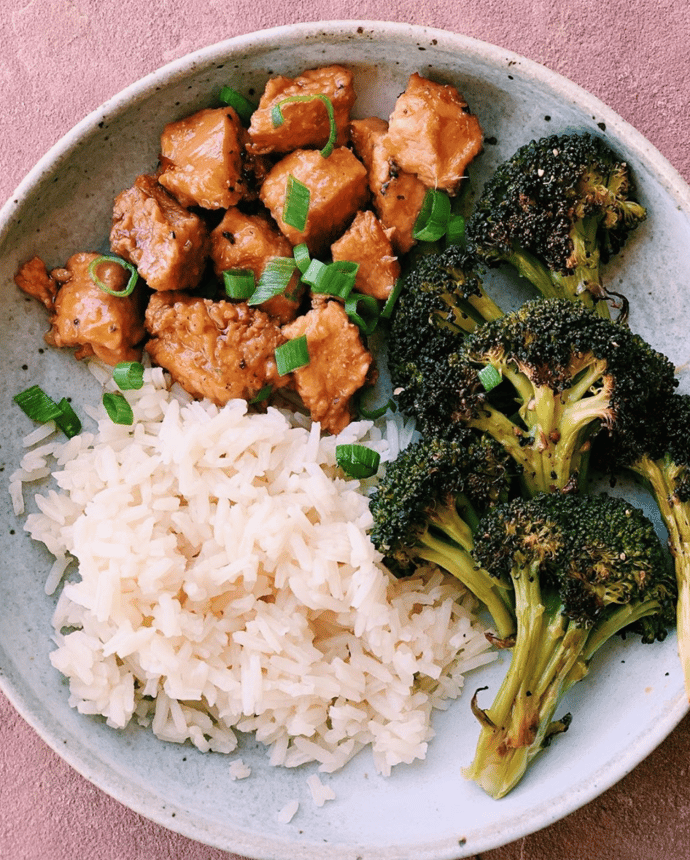 #7 Strawberry and Cream Smoothie
Another childhood favorite...strawberries, bananas, and (of course) date syrup 🍓🍌 @mariannas_pantry is turning into a smoothie person and we can see why. This recipe is a painless crowd-pleaser and a sure-thing winner with cacao nibs and coconut on top. Just throw everything into the blender and you're done!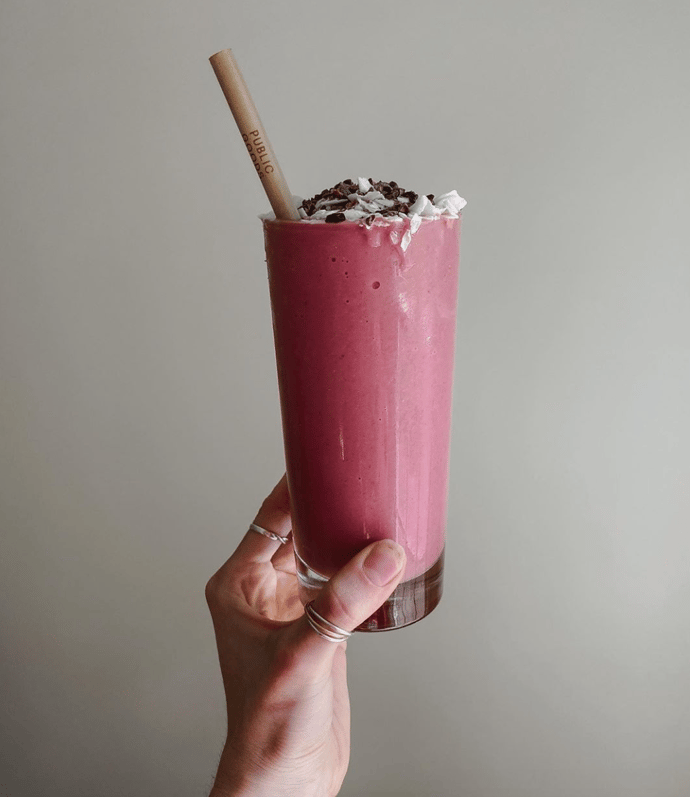 #8 Gingerbread French Toast
Thanks to Melissa from @losingitwithmelissa, paleo peeps can now quench their need for a classic french toast! This grain and dairy free recipe isn't so different from the original and, with the help of AWG bakery, you don't have to make the bread from scratch either (thank goodness) 🍞🌟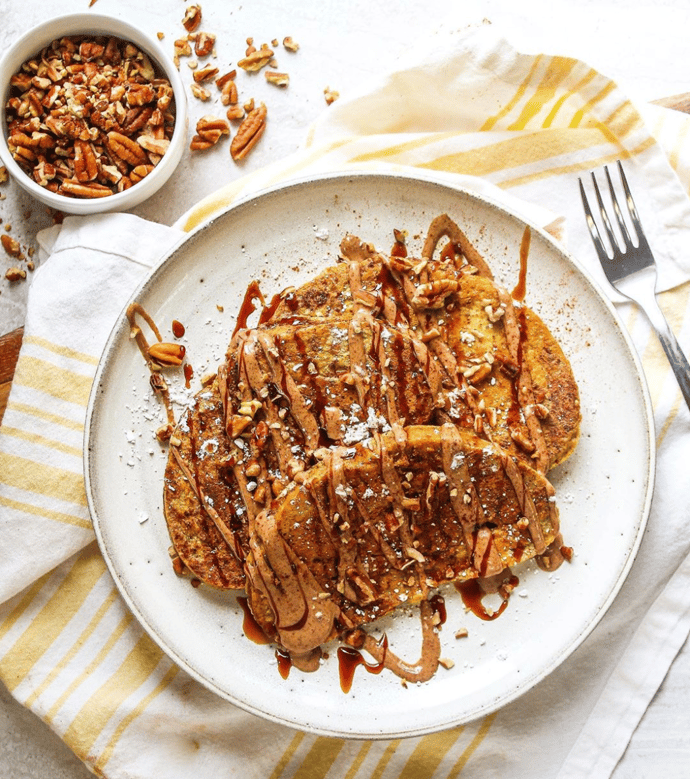 #9 Apple Pie Smoothie
Say what? Who knew a little slice of America could be so perfectly squeezed into a Mason jar! Plus, there's a few veggies in there too 😉 @munchin.withmar's brilliance is at work people and it is SO much easier than making an actual pie!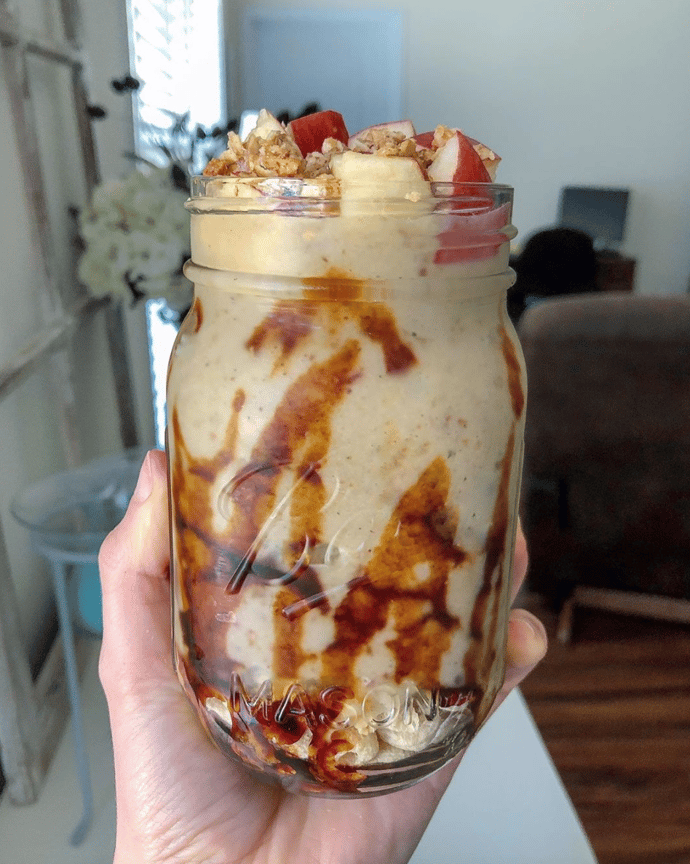 #10 Vanilla Bean Ice Cream
Some days we just need a big bowl of ice cream, and that's ok! When that craving comes, make sure you reach for some Joolies syrup and Cado 🥑-based ice cream for a no-guilt, low-sugar option. No shame in picking up the normal stuff, but my tummy definitely prefers the benefits of the avocados and dates. Cado topped their Vanilla Bean with our syrup and it is a power couple!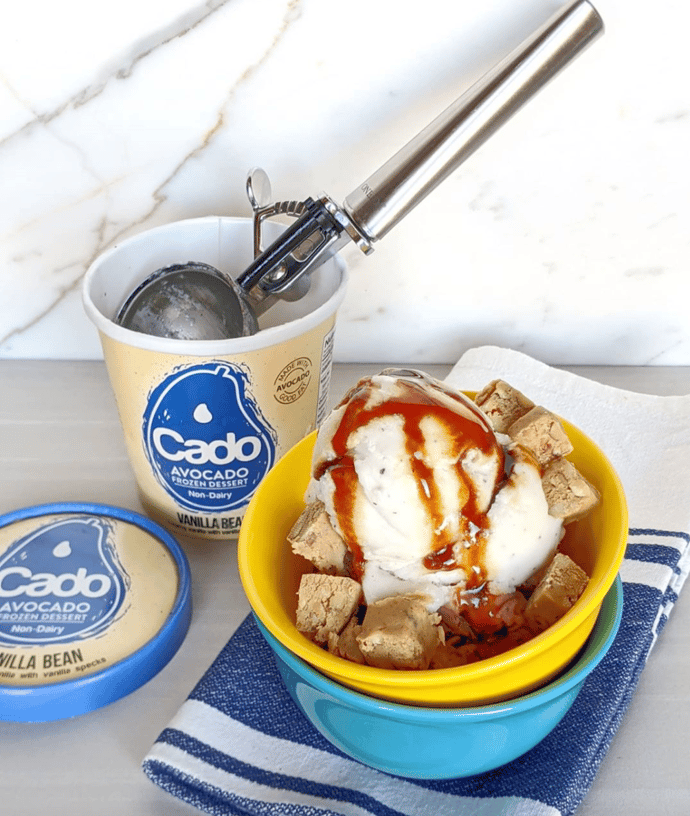 Conclusion
We couldn't bring you these great recipes without the creativity of our incredible fellow foodies! We appreciate all of these chefs and companies who embrace and support healthy living...oh yeah, and grab some date syrup so you can recreate these recipes at home ✌️
If you make any of these yummy treats, be sure to tag us on Instagram and Pinterest so we can see all your date-able recreations, and you can always comment below 👇