This Date Pecan Cheese Ball is the perfect addition to your charcuterie board or appetizer spread and comes together in under 30 minutes. Gluten-Free, Grain-Free, Refined Sugar-Free.
It's no secret that charcuterie boards have taken the world by a storm. First of all they are loaded with delicious foods like
cured meats, cheeses, veggies, dried and fresh fruit, nuts, crackers, and more. Not to mention, they are very aesthetically pleasing 😍The only thing missing from you charcuterie board is a Date Pecan Cheese Ball 🧀
This cheese ball has a creamy filling with bits of green pepper, Joolies dates, pecans, and crushed pineapple, with the outside rolled in more chopped dates and pecans, making it gluten-free, grain-free and can be made dairy-free🙌 Whether you're feeling sweet or savory this cheese ball pairs wonderfully with anything from salty crackers to apple slices 🍎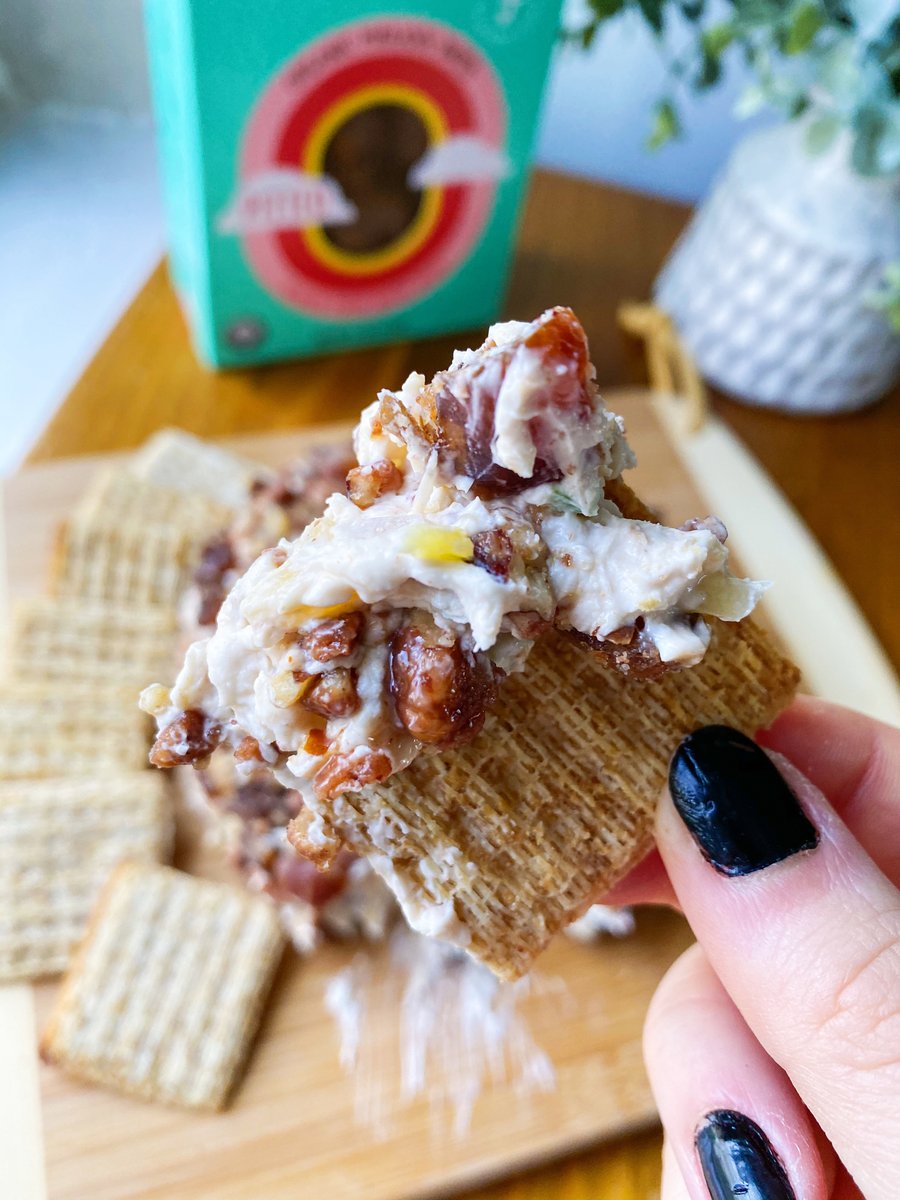 Why this cheese ball is so great
They are the perfect self-serve appetizer for entertaining, holidays, or taking to parties.
You can easily prep this cheeseball ahead of time and store in the fridge (or freezer for up to a month) until it's time to party!
So many options for dipping! Crackers, Simple Mills Almond Flour Crackers, pretzels, apple slices, bell pepper slices, even medjool dates.
Naturally gluten-free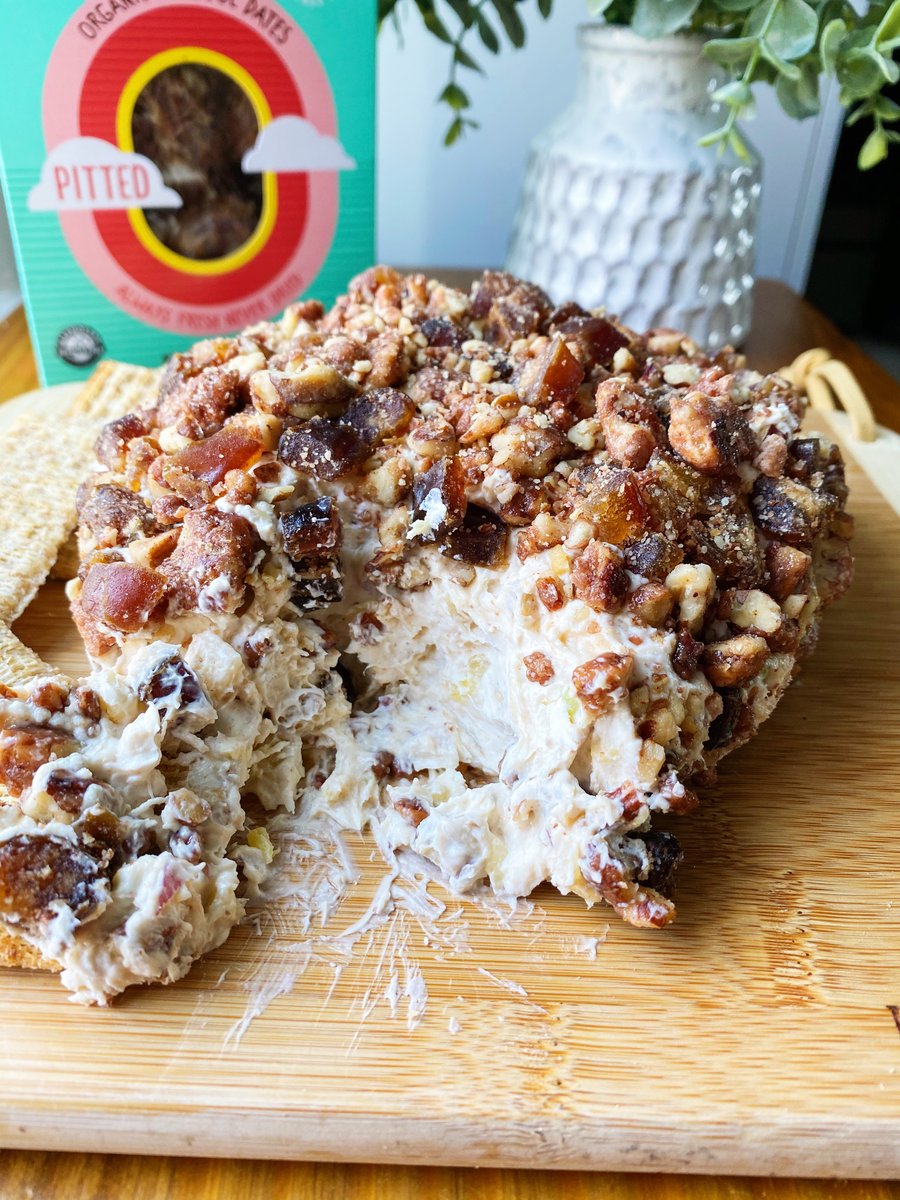 Ingredients you'll need:
Joolies Pitted Dates

You can't stuff a date without a date! We love using our pitted option for these, but whole work just as well! Just be sure to remove the pit as always 😉If you're running low on your stock of dates, you can buy some in bulk right here or in our 2 pack right here!

Cream Cheese

The main component for a creamy texture! Make sure the cream cheese is soft or it won't properly mix together. Just set it out an hour before preparing. DO NOT microwave cream cheese to soften it or it will be too soft. You can also use a dairy-free cheese if you so desire. We love Miyoko's vegan cream cheese as an alternative for the same thickness and flavor.

Crushed Pineapple

This adds a touch of sweetness. Be sure to use crushed instead of chunky pineapple because it mixes so much easier and make sure to squeeze all the juice out. This is an important step or else your cheeseball will be watery and won't form a solid ball.

Red Onion

You don't need too much in this recipe, but it adds just the right amount of flavor without overpowering the other flavors.

Green Pepper

Make sure these are finely chopped because we don't want big chunks! If you don't like green pepper, swap them out with another vegetable you enjoy or omit.

Pecans

Crush these up to add a little nutty flavor + great crunch to the cheeseball. You can totally swap for a different nut/seed of choice like walnuts, pecans, or pumpkin seeds.

Seasoned Salt

This spice blend gives the cheese ball some extra flavor. If you don't have any seasoned salt on hand, you can make your own blend of

onion powder, garlic powder, paprika, oregano or thyme,

salt

, pepper, and chili powder.