One of the best things about summer are all the backyard grill outs. Burgers, kabobs, cauliflower steaks, and BBQ are just a few favorites to grill up for a delicious summertime meal. And when grilling out, you can't forget the condiments! Many store-bought options contain high-fructose corn syrup (yuck!) and preservatives, which is not what we want! So we created a better-for-you BBQ sauce, sweetened only with
Joolies date syrup
🌴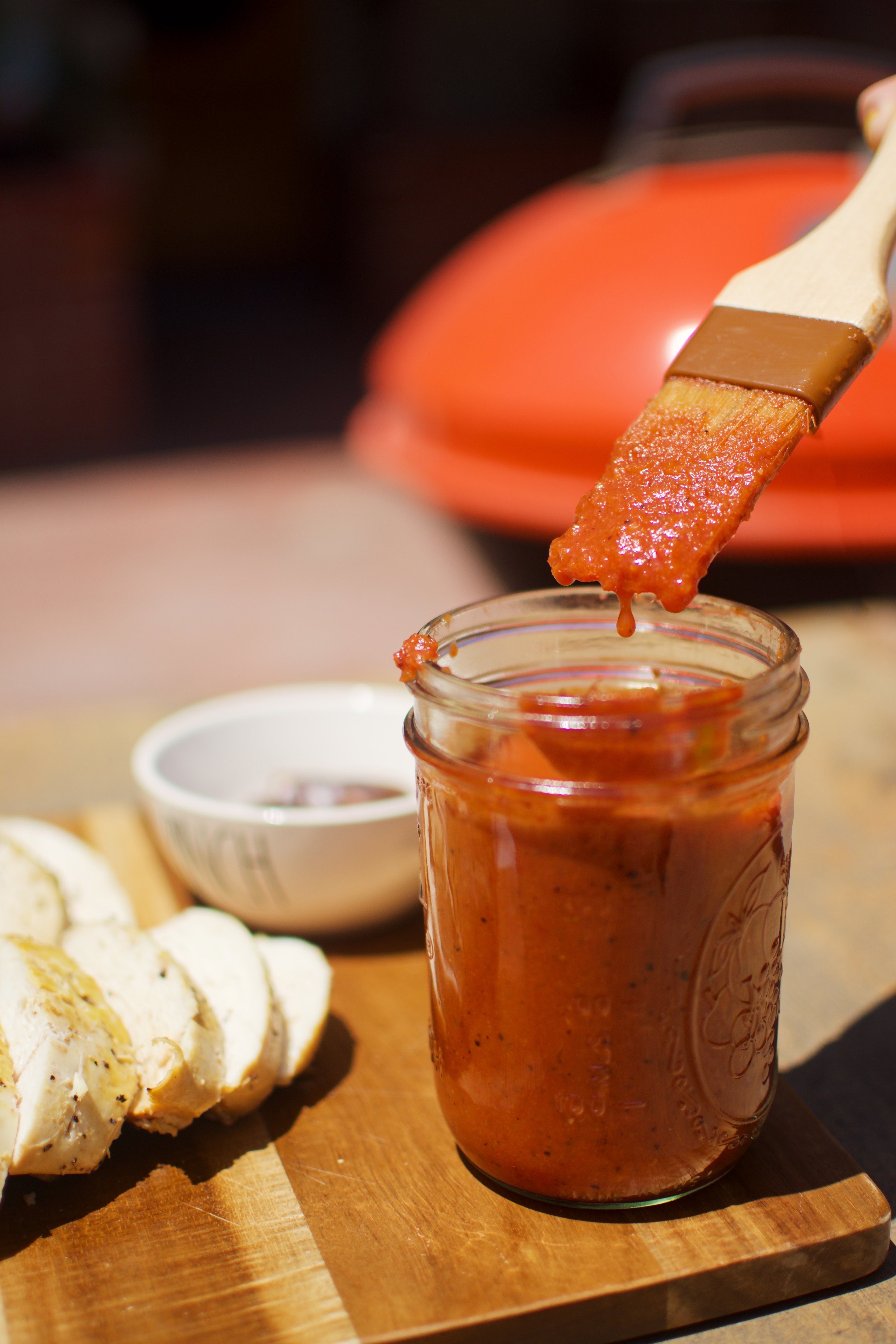 No matter what your favorite flavor is, we created a few options in addition to the classic recipe including tangy, sweet, and spicy! Once you have the regular BBQ made, you just add a few additional ingredients to create each flavor to satisfy everyone's tastebuds.

It's a must make recipe for the summer and makes for the perfect addition to any backyard barbecue.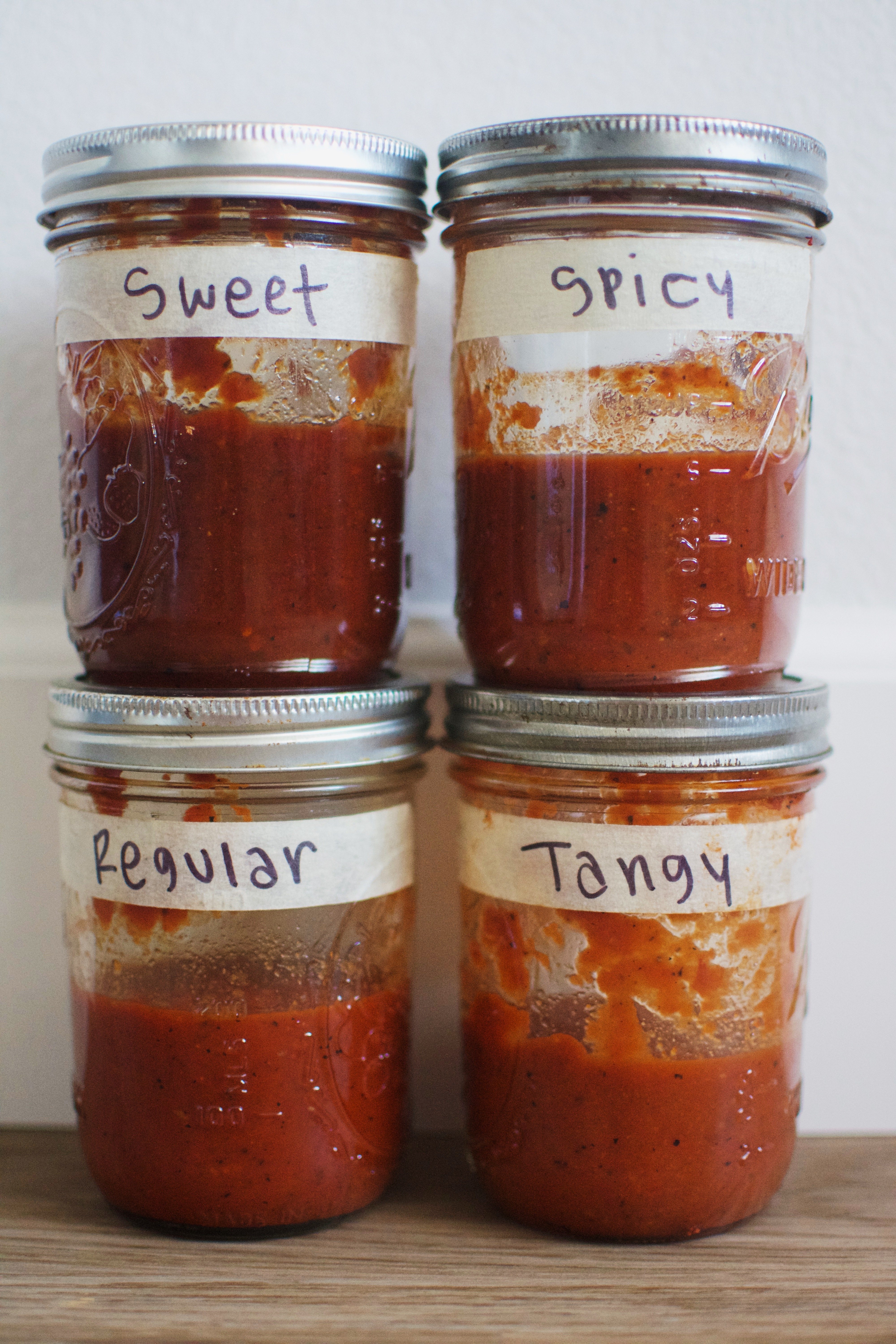 What all goes into this date-sweetened BBQ? Here are the main ingredients you need:
Joolies Date Syrup

The only natural sweetener needed. Plus you still maintain all the nutrient and health benefits of a medjool date in the syrup form.

Tomato Paste

This helps to thicken the sauce and adds a rich tomato base.

Apple Cider Vinegar

This adds some tang to the sauce! If you are making the Tangy BBQ version, add an additional 1/2 cup.

Coconut Aminos

A great alternative to soy sauce, but you can substitute soy sauce if needed.

Butter

You can substitute ghee or vegan butter if needed.