With 4 different flavors in one recipe, this date-sweetened sauce is a tasty way to add some spunk to your next (socially-distanced) barbecue without any nasty additives or chemicals!
One of the best things about summer are all the backyard grill outs. Burgers, kabobs, cauliflower steaks, and BBQ are just a few favorites to grill up for a delicious summertime meal. And when grilling out, you can't forget the condiments! Many store-bought options contain high-fructose corn syrup (yuck!) and preservatives, which is not what we want! So we created a better-for-you BBQ sauce, sweetened only with
Joolies date syrup
🌴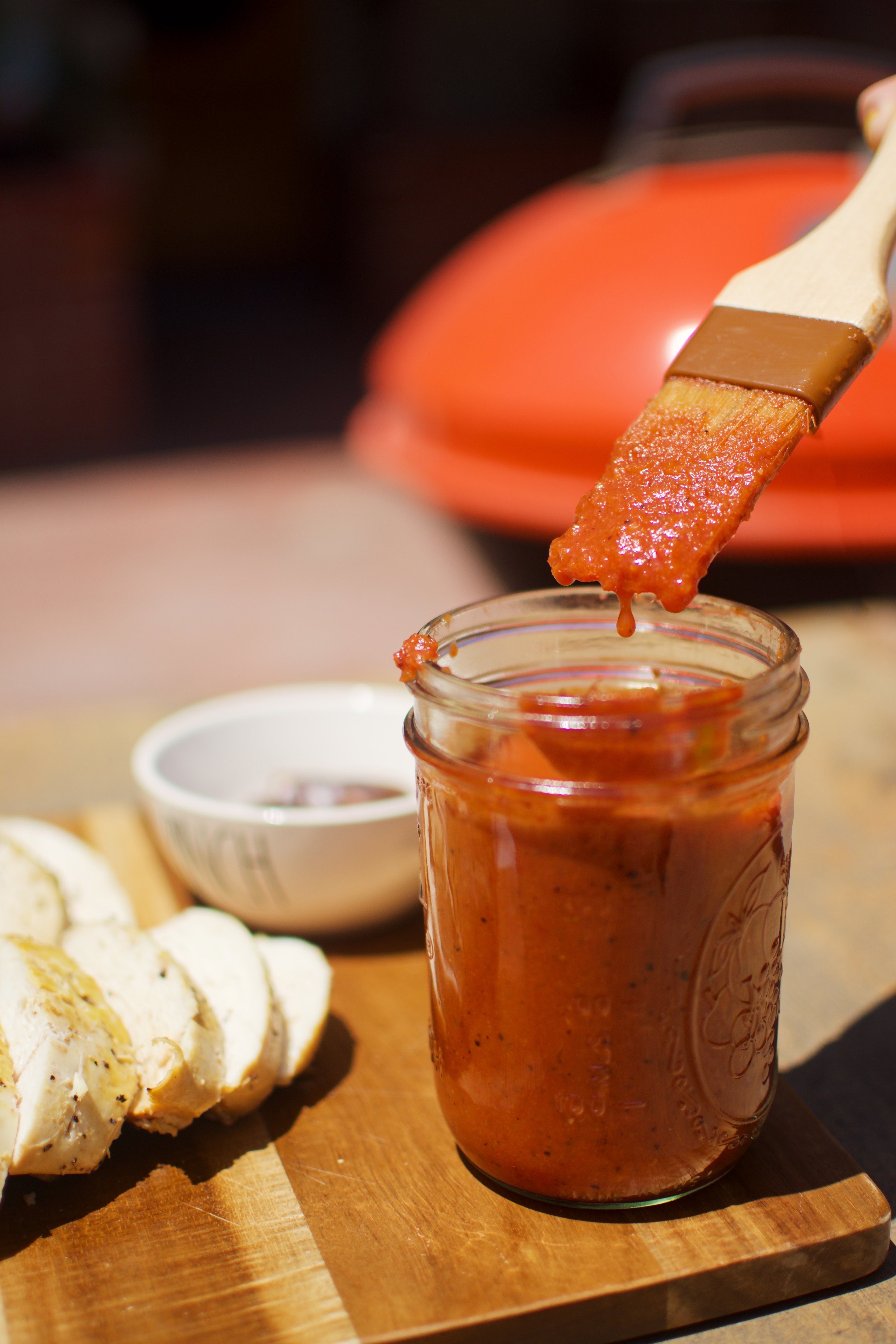 No matter what your favorite flavor is, we created a few options in addition to the classic recipe including tangy, sweet, and spicy! Once you have the regular BBQ made, you just add a few additional ingredients to create each flavor to satisfy everyone's tastebuds.

It's a must make date recipe for the summer and makes for the perfect addition to any backyard barbecue.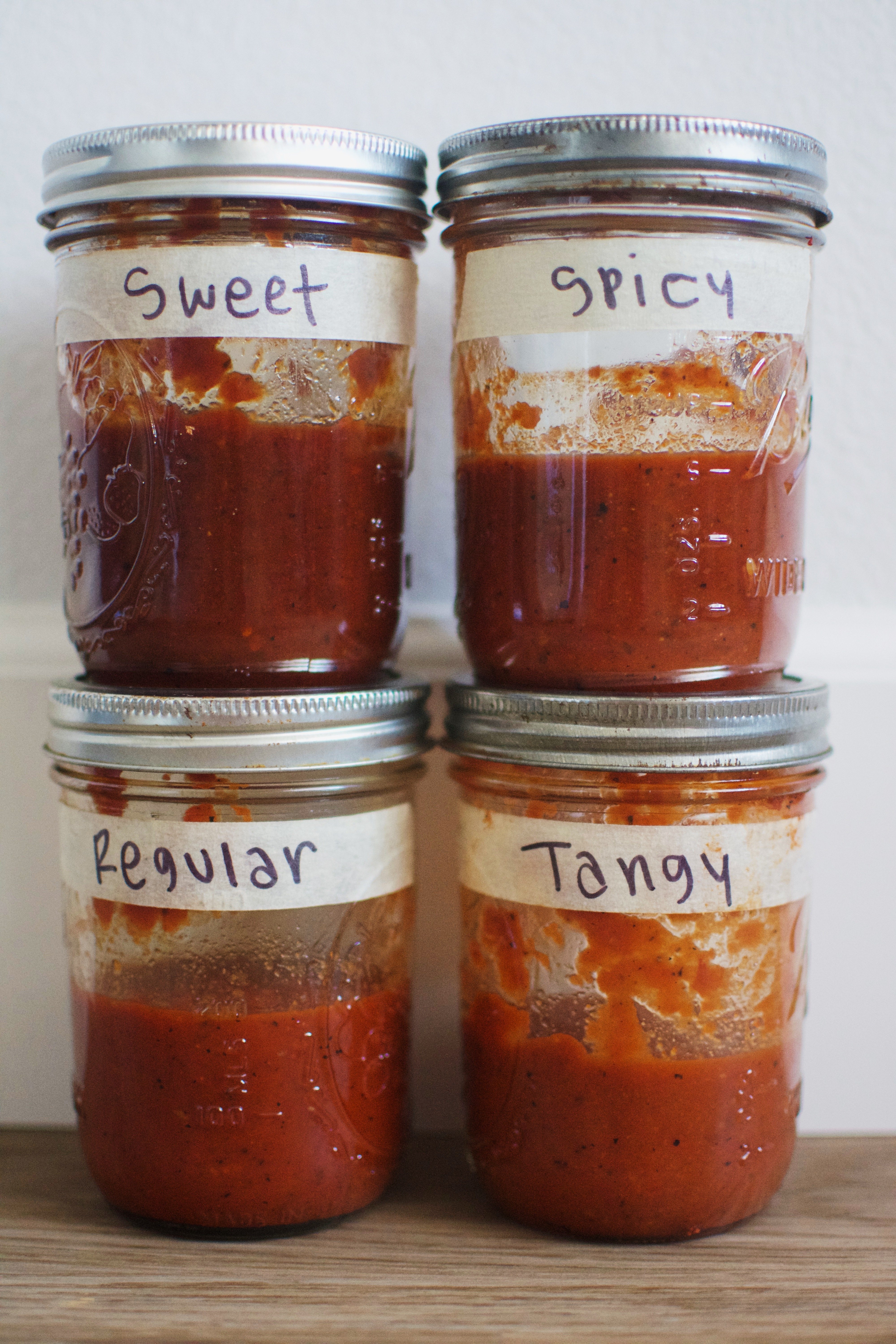 Ingredients You'll Need:
Joolies Date Syrup

Tomato Paste

This helps thicken the sauce and adds a rich tomato base! It seems so simple and small, but this is not an ingredient you can skip and replace with another tomato thing.

Apple Cider Vinegar

This adds some tang to the sauce! If you are making the Tangy BBQ version, add an additional 1/2 cup (or more depending on how far you wanna go) 😉We love this unfiltered, raw cider from Dr. Bragg!

Coconut Aminos

A great alternative to soy sauce, but you can substitute soy sauce if needed! We prefer coconut aminos because soy can be inflammatory to some individuals and has a whole lot less sodium.

Butter

You can substitute ghee or vegan butter for any dairy allergies or dietary restrictions. Some of the best butter is from Kerrygold - it just has the best flavor! But, if you are vegan or can't do butter for whatever reason, Miyoko's has a bomb vegan butter.
Optional add-ins:
Sriracha

If you're just a spice person, even our tangy sauce may not be your thing. SO, you can always add some heat by adding some hot sauce 🔥Grab this bad boy from the one and only source here!

Chili Flakes

So, the same but different from Sriracha! Chili flakes can level up your sauce in a more traditional way, giving it a more of a subtle heat without too much spice. To see what you truly like best, try both! You have 4 sauces to work with anyway 😋