Whether you're dipping, baking, or spooning this medjool date caramel (aka
date paste
) is super versatile! We love adding it to oatmeal or smoothies, charcuterie boards, no bake
and
baked goods! Just like our
medjool date syrup
, this date caramel is the perfect substitute for other sweeteners like maple syrup, honey, agave, etc. All you need is 15 minutes and 3 ingredients to make this delicious
vegan,
paleo,
and
refined sugar-free
caramel.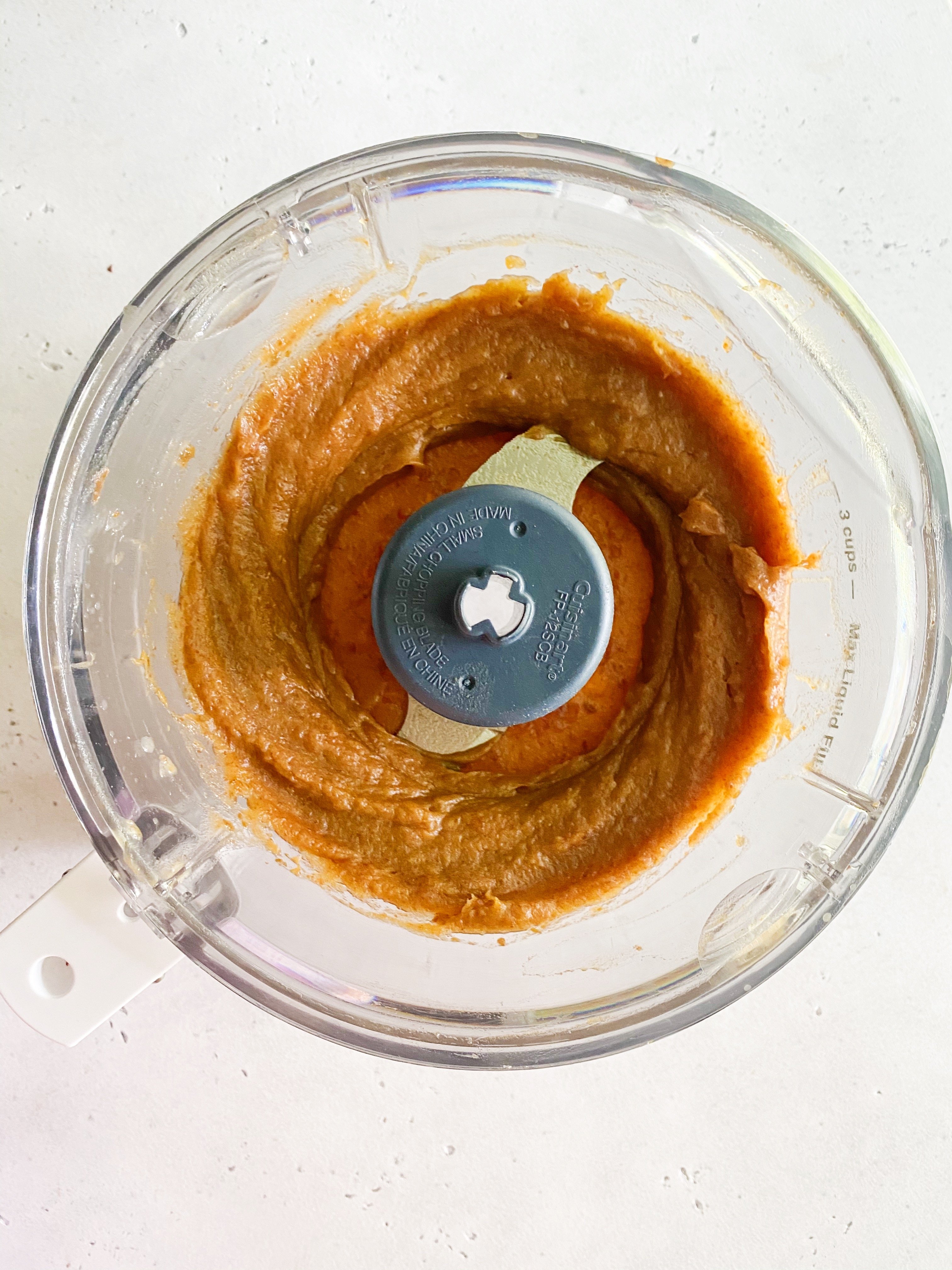 What all goes into this vegan caramel? Here is all the ingredients you need:
Joolies Dates

Don't forget the pit and soak in warm water first! Why soak them? Well while they are juicy beforehand, this step allows them to become extra-hydrated to create the perfect texture for the caramel.

Dairy-Free Milk

We went with a yummy coconut milk for this one, but use whatever floats your boat!

Vanilla Extract


This little addition adds more flavor while enhancing the other flavors in our recipe!