A day without sweets is a day...well it just isn't a day! We know how dangerously addicting sweets with added sugars can be, so we outlined 5 of our favorite refined sugar-free recipes that will not only satisfy your sweet tooth, but the whole family's sweet tooth😉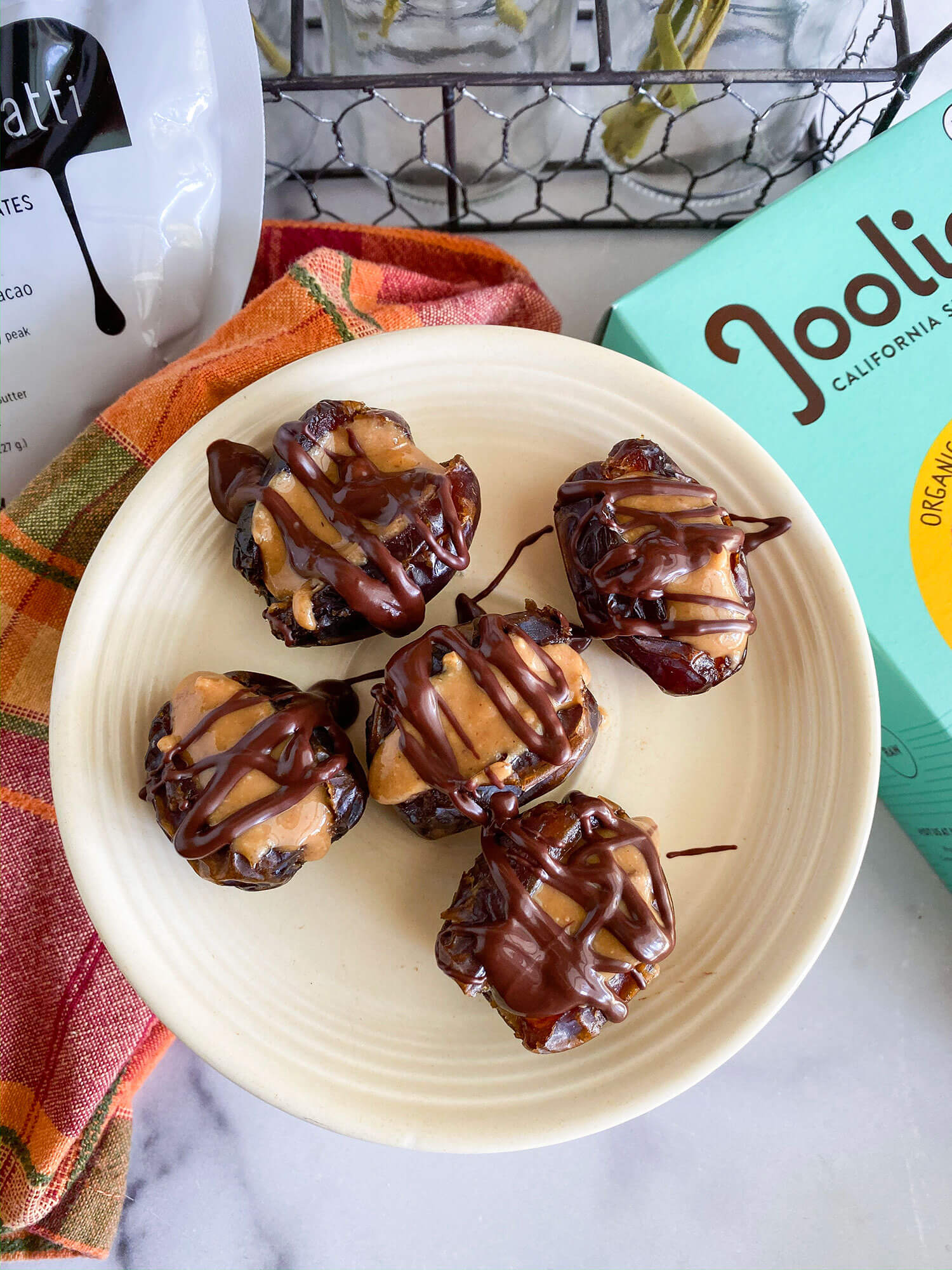 1. Nutella Stuffed Dates
If you're in a pinch, but need something sweet, this is the perfect recipe for you. Inspired by the classic Nutella spread, these juicy medjool dates are stuffed with Hazelnut butter and a chocolate drizzle for a magically delicious treat. Click here for the recipe.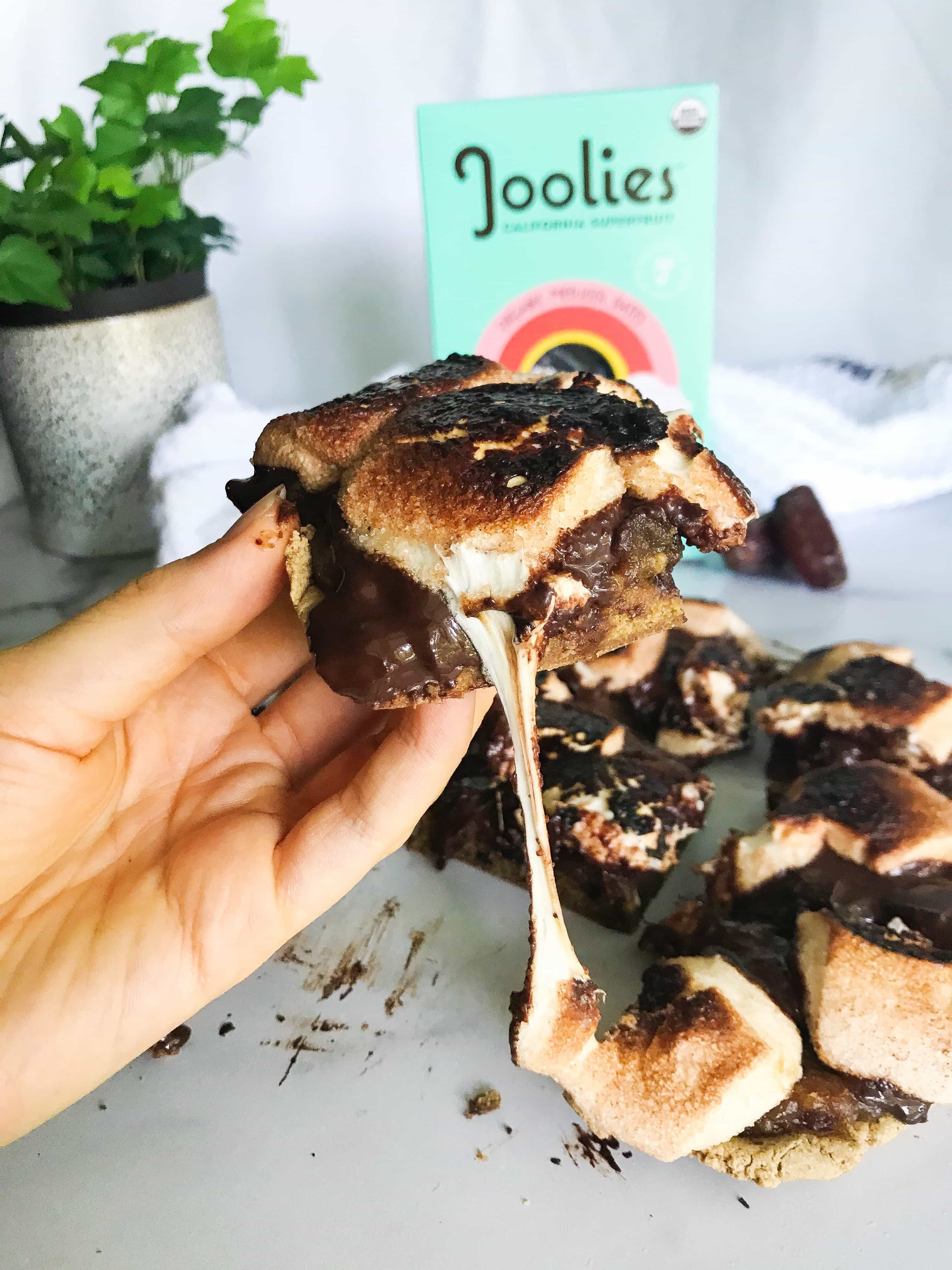 2. Gooey Vegan S'mores Bars
These ooey gooey bars, filled with a caramel date paste, will satisfy your s'mores craving without the hassel of a campfire. Oh and might we add that they are gluten-free, nut-free, and vegan, but no one will know😉Click here for the recipe.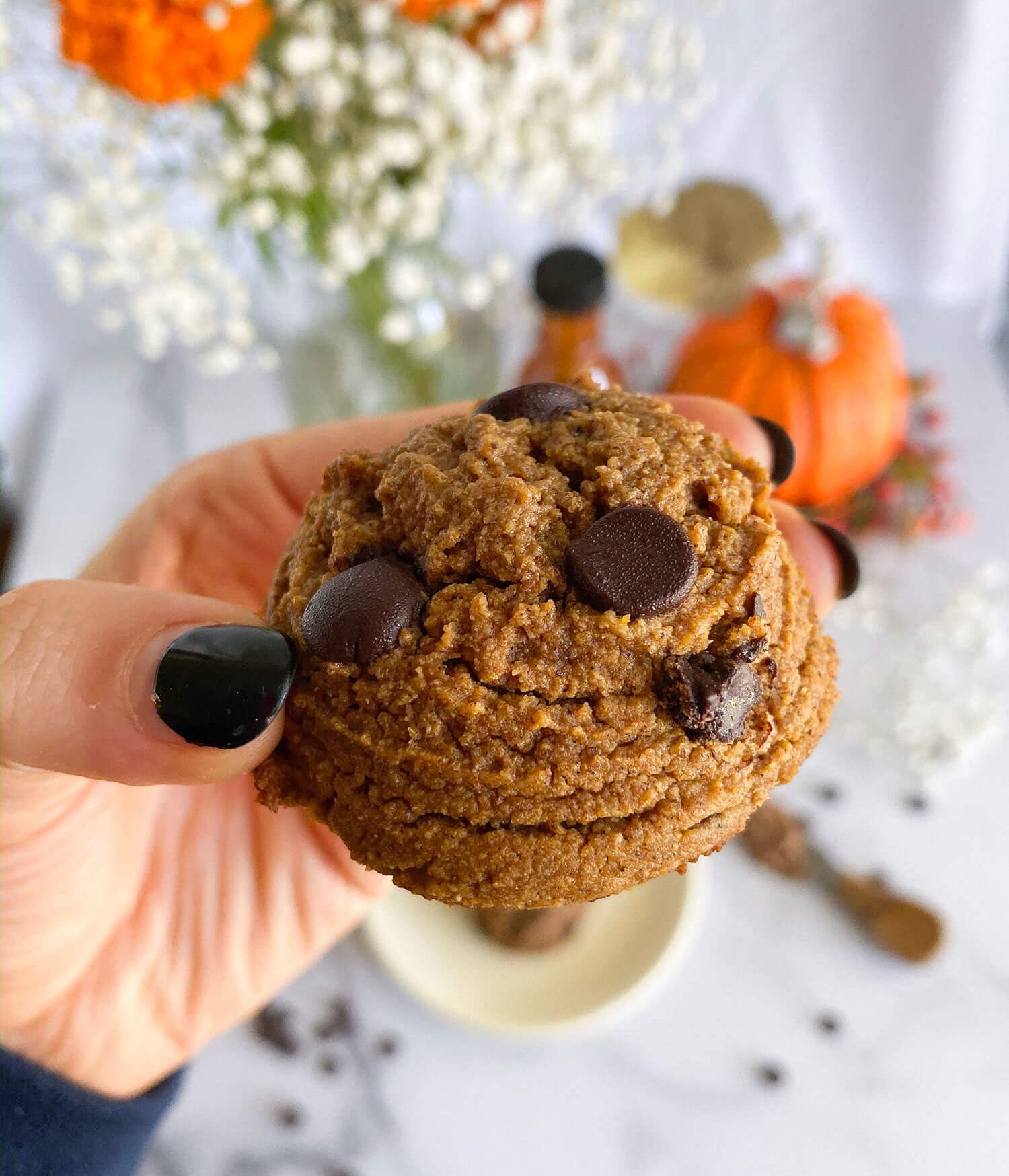 3. Paleo Chocolate Chip Pumpkin Cookies
These chocolate chip pumpkin cookies are filled with healthy fats, a bit of fiber, nutrient-packed pumpkin, and a touch of natural sweetness from our medjool dates. Who knew chocolate chip cookies could be so good for you😊Click here for the recipe.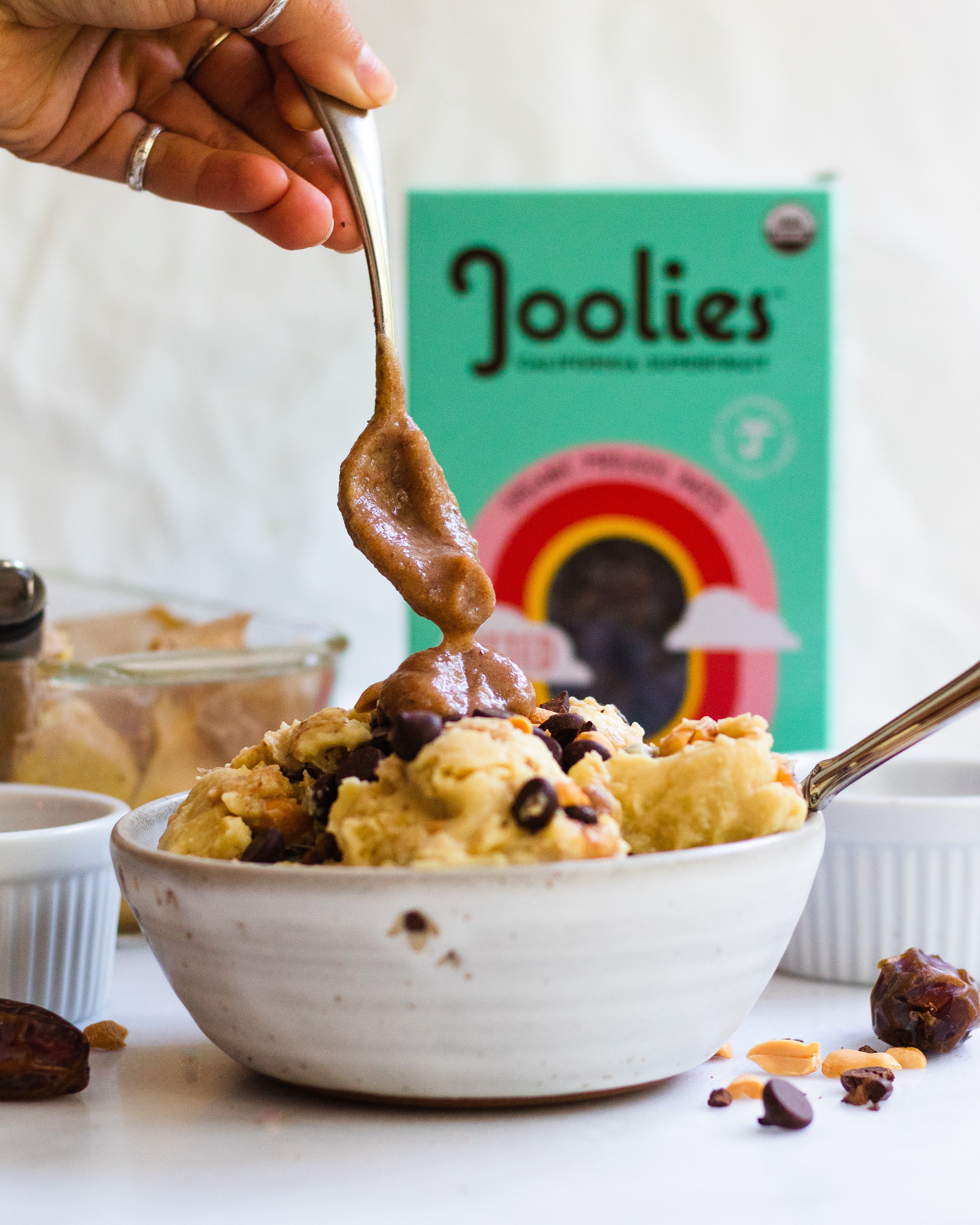 4. Vegan Snickers Ice Cream
With a base of sweet potato (trust us on this) and creamy swirl of date caramel, this delicious paleo, no-churn take on a decadent ice cream is bound to be a new family favorite. No refined sugars, just 100% real delicious! Click here for the recipe.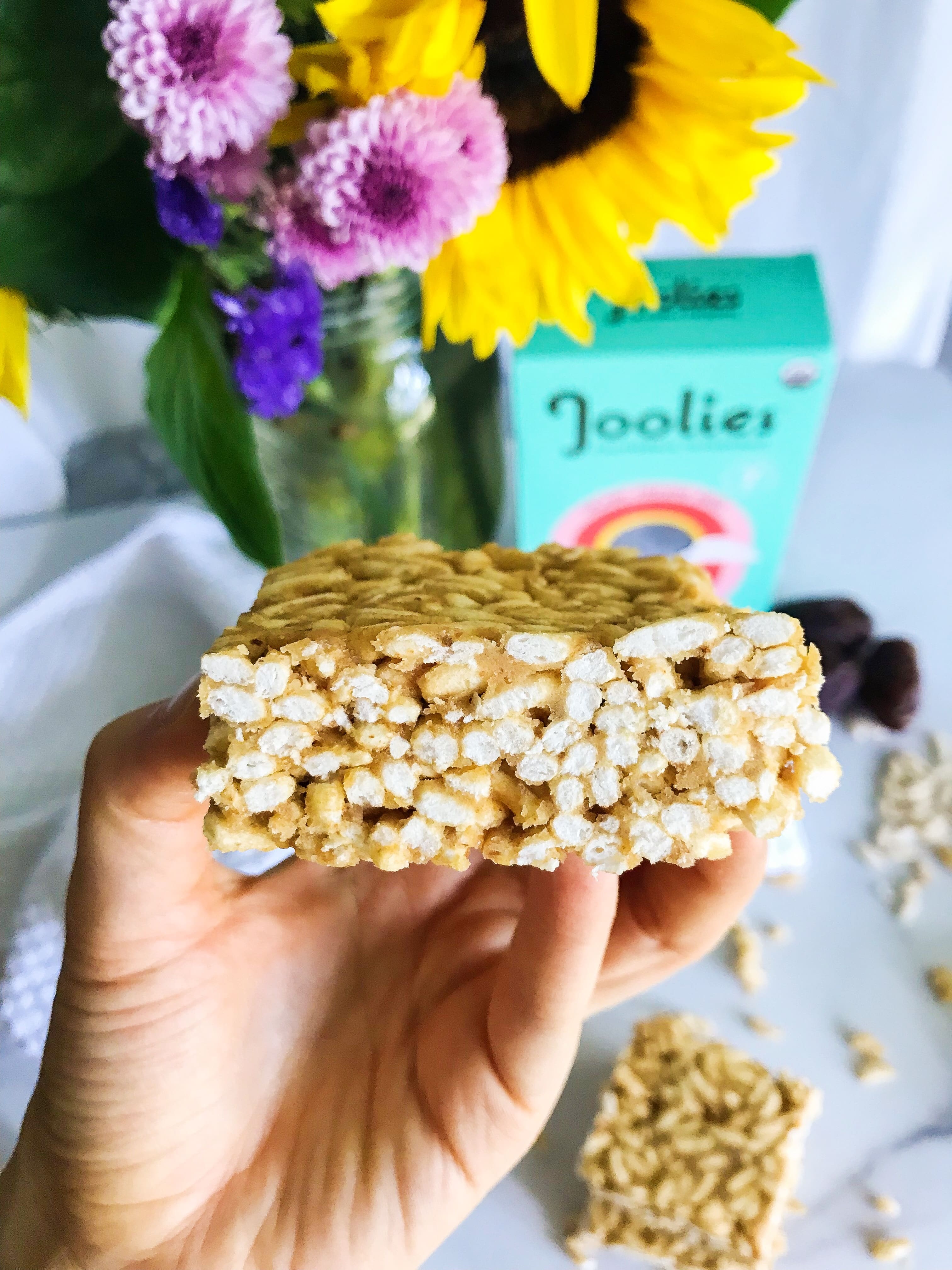 5. Medjool Date Rice Krispies
This delicious childhood favorite got a makeover! These healthier rice krispie treats are vegan, gluten-free and made with medjool dates and coconut butter instead of marshmallows for a sticky sweet refined sugar-free treat! Click here for the recipe.



If you make any of these sweet treats, be sure to tag us on Instagram and Pinterest so we can see all your date-able recreations! And feel free to leave a comment below! 💕